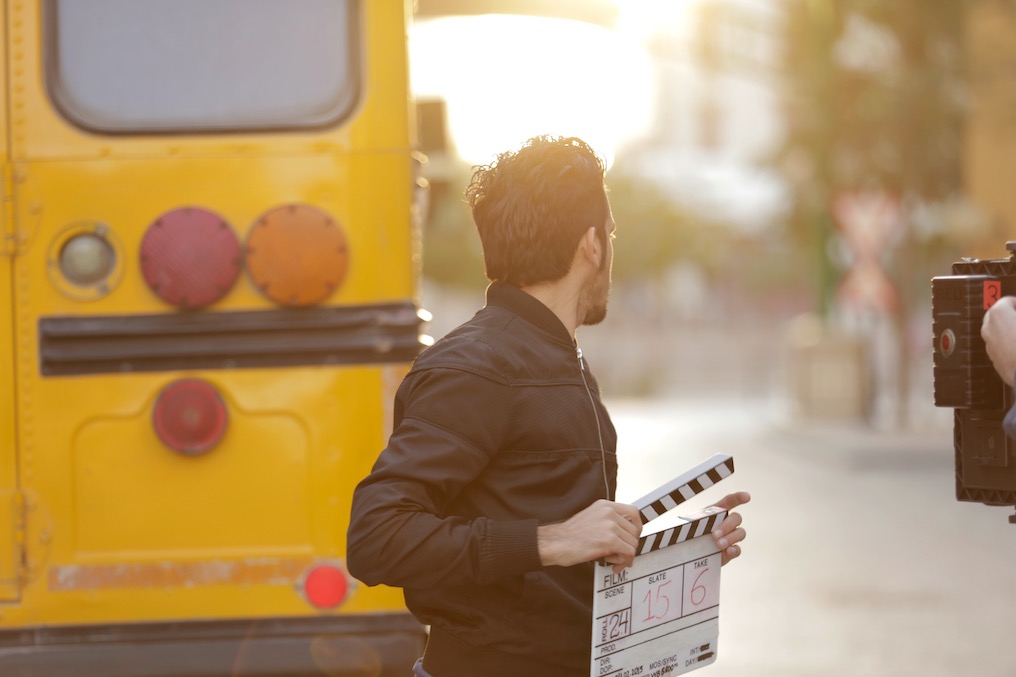 John Bow is a screenwriter studying the art of adapting books to film and has shared this Popular Books Adapted To Film with our authors who would like to get their books adapted to film.
Novelists and screenwriters adapting books to screenplays, or book series to television scripts must read screenplays and study the best book adaptations to learn the craft of book adaptation so they can enter their book adaptation into a screenplay contest.
One such award could be the Page Turner Awards Screenplay Award, where screenwriters have hopes of finding a production company who will fall in love with their story and option it for film and ultimately produce it as a movie.
Check out these popular books that were adapted for film.
Without Remorse
Many of Tom Clancy's books have been adapted to film. The most recent of which is Without Remorse. For over 20 years, people have been trying to turn this book into a movie. When a Navy Seal's wife is murdered, the Seal sets out for revenge in a thriller that will have you focused on the screen. This movie/book is part of the Jack Ryan series.
Arrival
When aliens reach Earth, a linguistics expert is brought in to make contact with them. You will be left with a lot to think about after reading and watching Arrival.
Harry Potter
If you haven't already read the Harry Potter series, you should. The whole Harry Potter series can be found on the silver screen. Not just that, you can find a number of other spinoffs have arrived. Harry Potter has a huge following, both with the movies and books.
Divergent
When the world is separated into three factions after they come of age, it is bound to lead to a divide. It sets you up for a perfect science fiction series. Both the book and the movie were well received and make for an enjoyable set of media.
The Martian
A stranded astronaut is forced to use his scientific skills to survive Mars and then escape after being left behind by his mission when presumed dead. You will be gripping your seat as you watch or read about this astronaut's story, even if it is fictional.
Shawshank Redemption
In the Shawshank Redemption you see the story of an innocent man who is sentenced to two life sentences in prison for murder. He learns that life in prison is just as hard as a lot of people say but he manages to adapt and helps the warden.
American Psycho
Many people have read American Psycho in school, whether high school or college, it is quite an interesting book to analyse. The movie is just as interesting. Follow along as a New York professional becomes a gruesome serial killer and explores the world of murder.
The Social Network
So many people turn to Facebook every day to talk about their life, read about other's lives, and interact with businesses. Reading and watching the story behind its creation is very well worth it. The Social Network tells that story and does a great job at it.
Too many popular books have been made into movies to list them all here. These are just some wonderful options. Do you have a favourite book that was turned into a movie? Let us all know in the comments down below. Also let us know which is better, the book or the movie.
More help on adapting your book to a screenplay below: