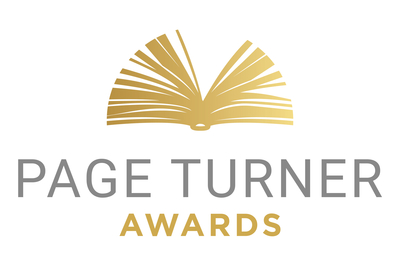 How To Enter The 2022 Awards
1. Register as an author, writer or screenwriter on the form below.
2. When you have completed and saved the details below, you will receive a verification email. If you can't find it in your inbox, check your junk box.
3. Click the link in the verification email which allows you to log in.
4. When you log in you will see 'MY DASHBOARD' - please follow the links.
5. It's free to register an account for the Page Turner Awards and you are welcome to chat in our forum. To enter the awards, there is a basic charge of £30 to enter a submission. Other payment packages allow you to make multiple submissions. This will be a one-off payment for this year. There are no recurring payments.
2022 Award Categories
Book Award ~ for authors with a published book, mainstream or independently published
Screenplay Award ~ for screenwriters with a completed script
Writing Award ~ for unpublished, completed manuscripts
Young Writer Award ~ for writers aged between 18 and 25