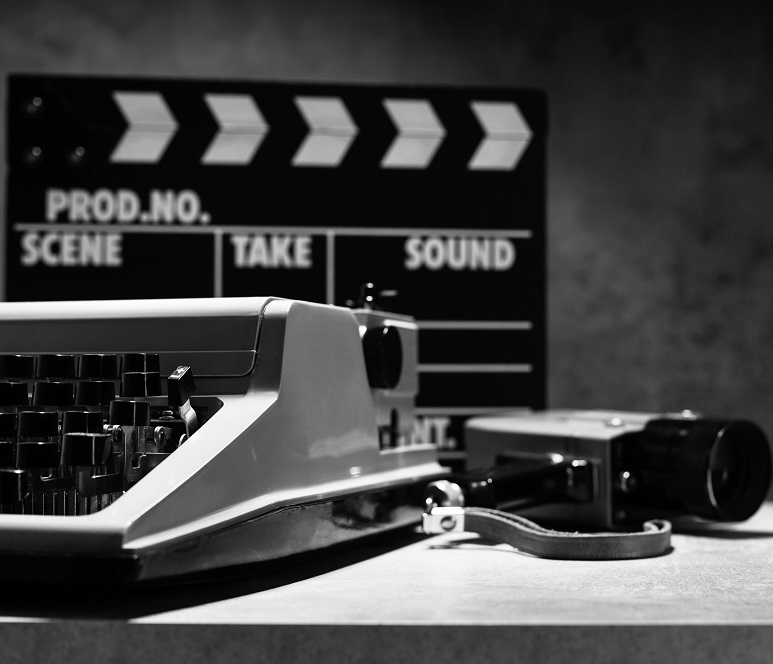 Danek S. Kaus is a produced writer and has two films in development and three more of his screenplays have been optioned. Recently, he has been hired by authors to adapt their books for the big screen. Danek suggests that authors take note of their first act, because the very first few pages must accomplish certain critical elements.
The majority of screenwriting teachers believe that the first act should be about one-fourth of the screenplay. But many first acts are much shorter. All first acts end with the inciting incident, which is an event that happens that either encourages or forces the protagonist to take his or her path in a new direction.
Danek says the first act has several functions:
It establishes who your main characters are, the setting, the time period, the theme, mood and the genre. It is in this act that we meet the protagonist and the antagonist.
The first act, coupled with the inciting incident, establishes the central question of the story: what does your protagonist want to do, be or have and what or who stands in their way.
The first act of a screenplay is usually longer than 10 pages, but that is all the time and space you have to convince someone to keep reading.
The first act must really grab the Hollywood Reader by the throat within 10 pages, or they will stop reading and move on to the next script in their pile.
The first act establishes the premise of the story: a cynical saloon owner is shocked to see the woman he loves walk back into his life during World War II: Casablanca. A huge shark menaces a beach community at the opening of the summer tourist season: Jaws. A young fighter pilot must rescue a kidnapped princess and destroy an evil empire: Star Wars.
In some movies we may not meet the antagonist directly, but we are at least introduced to them, with hints at an ultimate revelation, such as is often the case in mysteries. Although we may not see them yet, we are made well aware of their presence and the negative, sometimes devastating impact they will have on other characters in the story.
This is what your first act, and more so, your first few pages must accomplish. So when you start to adapt your novel to a screenplay, take these critical elements into account.