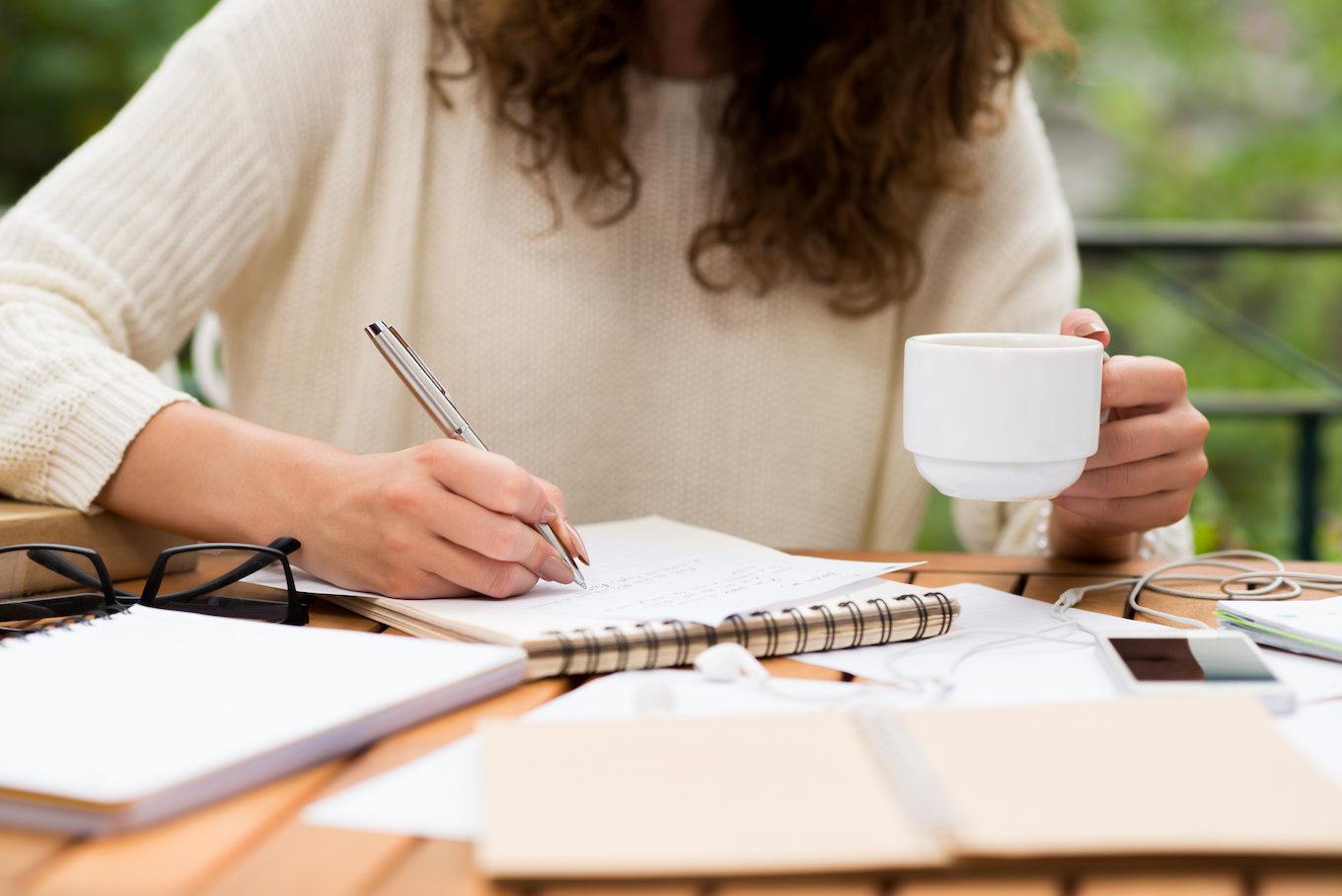 Prefer To Be Writing?
Writing time is as precious as gold to writers.
Prado Press helps you publish and promote your books,
so your precious time is directed to where it's needed the most ~ into writing your next book!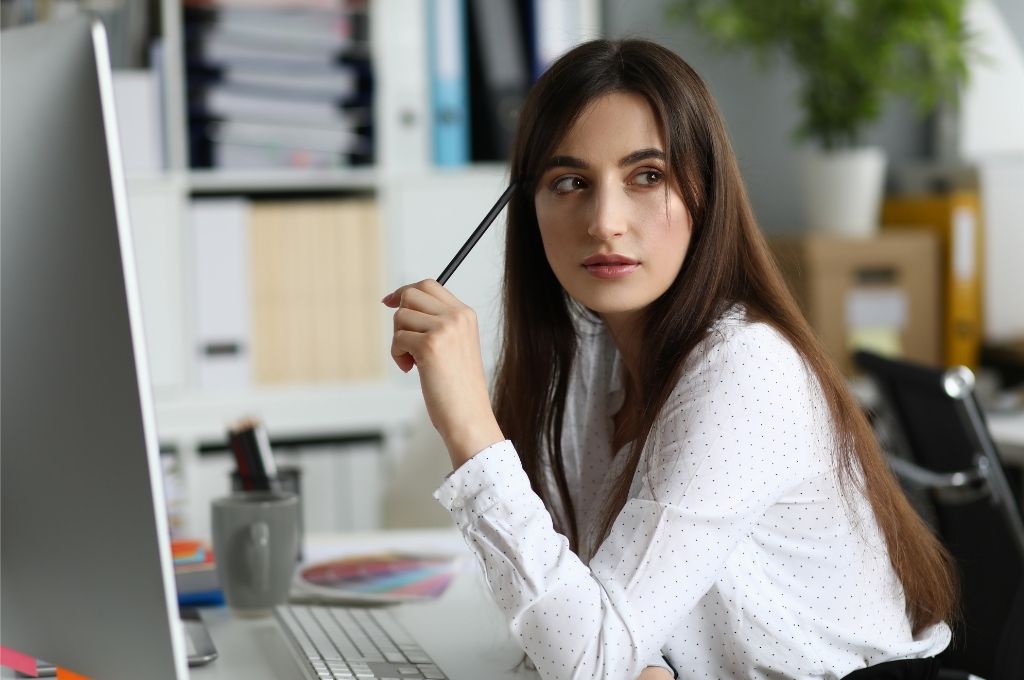 Time-Saving Publishing Options
Giving you the expertise you need to publish your own books and earn all the royalties for yourself.
Basic & Full Publishing Options include:
Developmental and Content Editing
Book Cover Design and Book Marketing Materials
Beta Readers
Review Requests
Chapter Samples, Giveaways
Newsletter Promotions
Blog Tour, Pre-order

Wrapped In One Book Promotion Parcel
Prado Press manages all your email marketing and book marketing for you, wrapped up in one parcel.
Shouldn't you be taking advantage of their book marketing excellence to promote your books, so you can get stuck into writing your next book?
Saving you time and clearing your desk to write, write, write...

Managed Book Marketing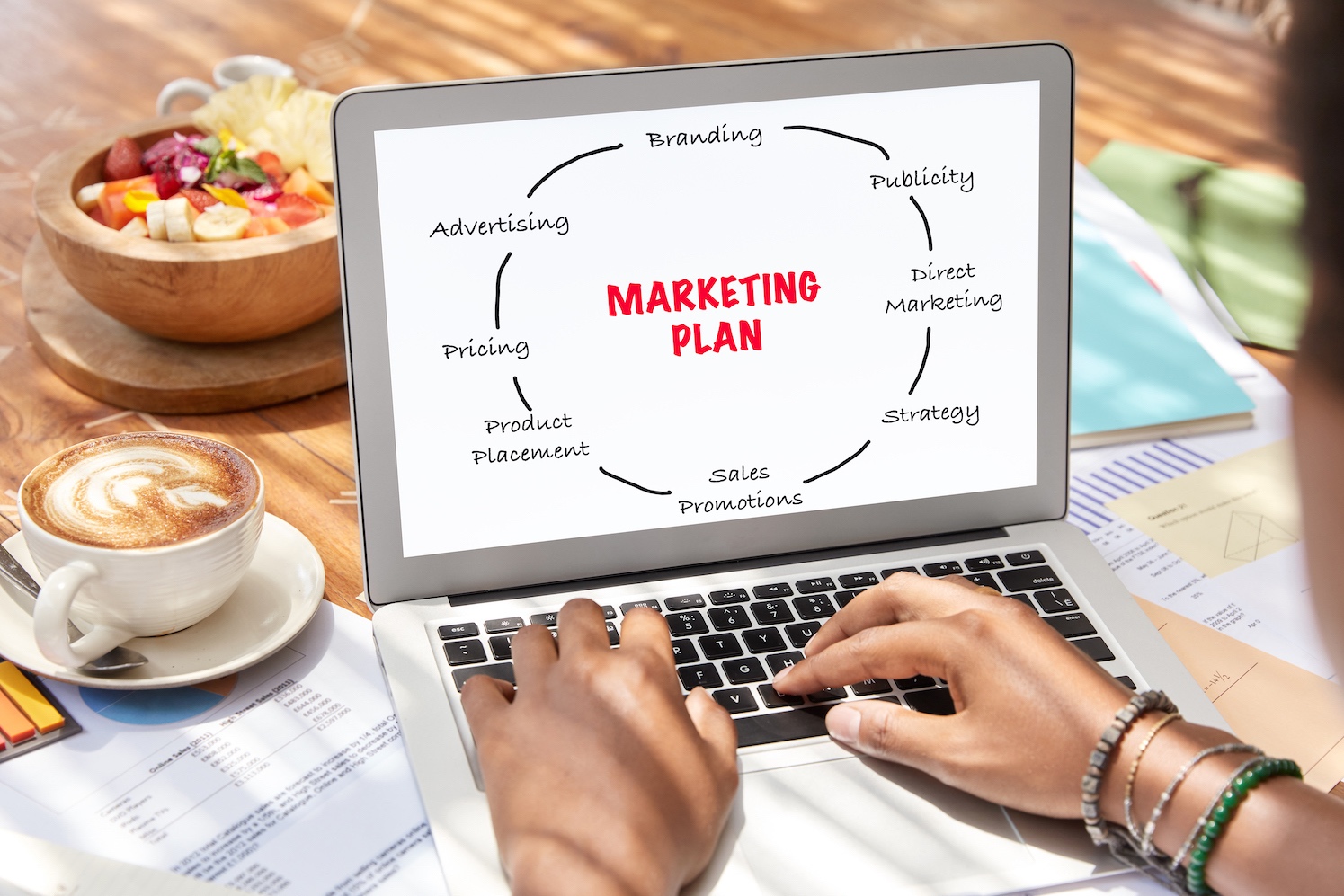 This Book Marketing Package for authors gives you the following:
A monthly blitz for your book in a wide variety of reader groups on Facebook
Social sharing
A newsletter promotion
Review requests
Monthly meeting to help you with your book marketing
Pre-order promotion
Author profile
Book marketing for Authors Online Course
Included is A VIP Authors Package
Book your monthly Book Marketing For Authors Package now.

Managed Email Marketing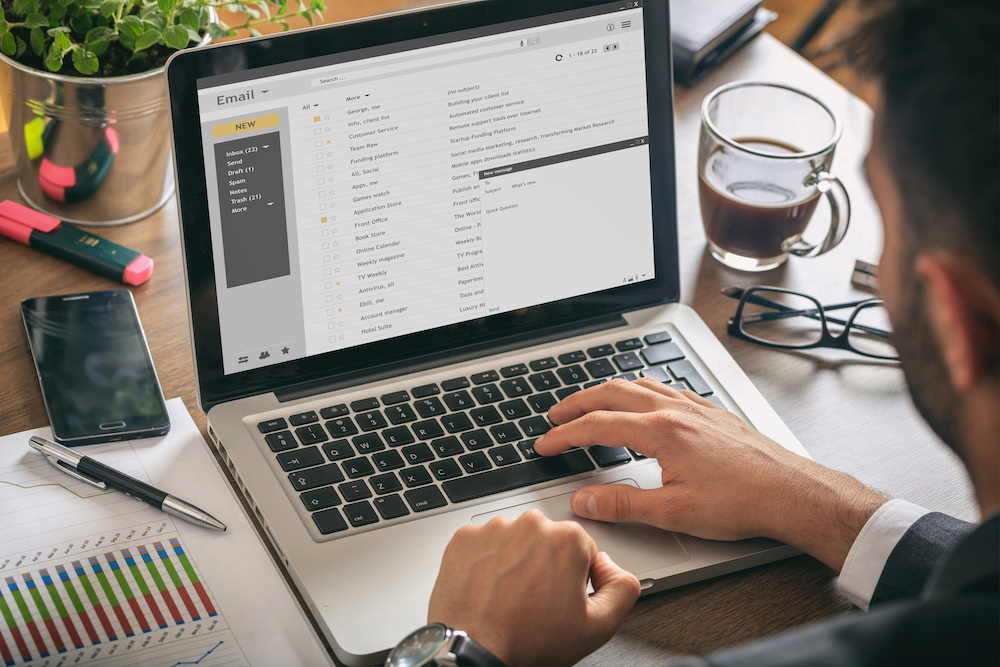 This Managed Email Marketing Package gives you the following:
Hosting your mailing lists with an unlimited number of contacts
Regular cleaning, as and when it's needed or requested by one of your subscribers
A monthly email, which we will create for you and send to your lists that we're hosting for you. Yes, this is for real, you won't get this in other mail providers
Monthly Email Marketing for Authors meetings to help you build your lists
Forget MailChimp. They will only host your lists, but they don't do all of this for you!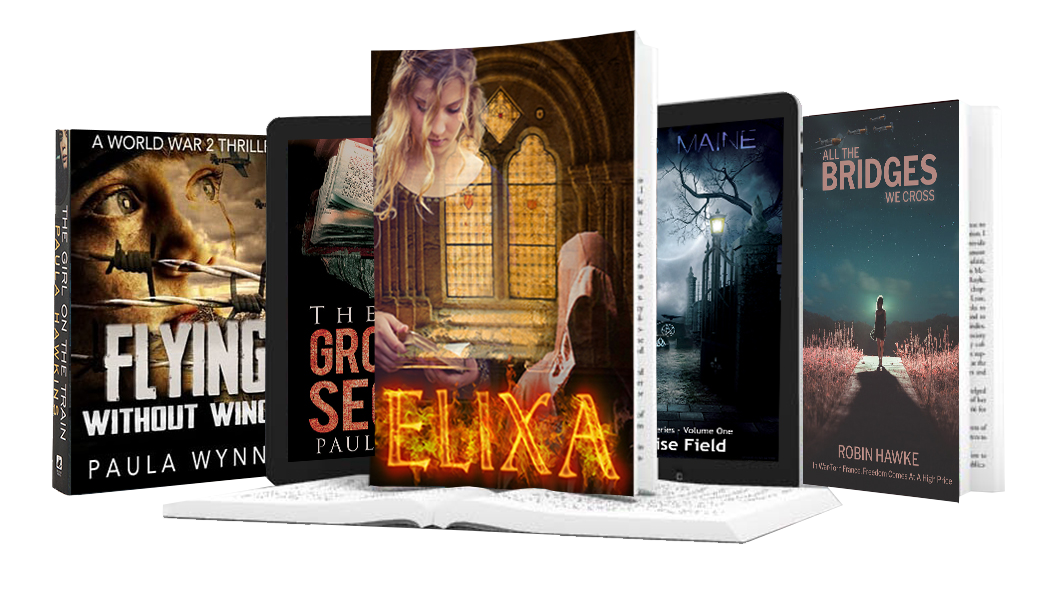 Book Cover Design
Book cover design packages by Prado Press are created for all authors and writers.
Whether you are looking for your first book cover design or your 10th, they are there to help you design a professional bespoke book cover to help you showcase your book.
Please see more on the button below:

Why Use Prado Press?
Prado Press has the expertise and experience writers and authors need to help them get published. Their value to you as an author or writer, is using their 10-year experience in publishing, plus their 30-year experience in marketing and promoting books, to help publish your books and establish them in the competitive book market. Sign up to their mailing list to find out about publishing offers