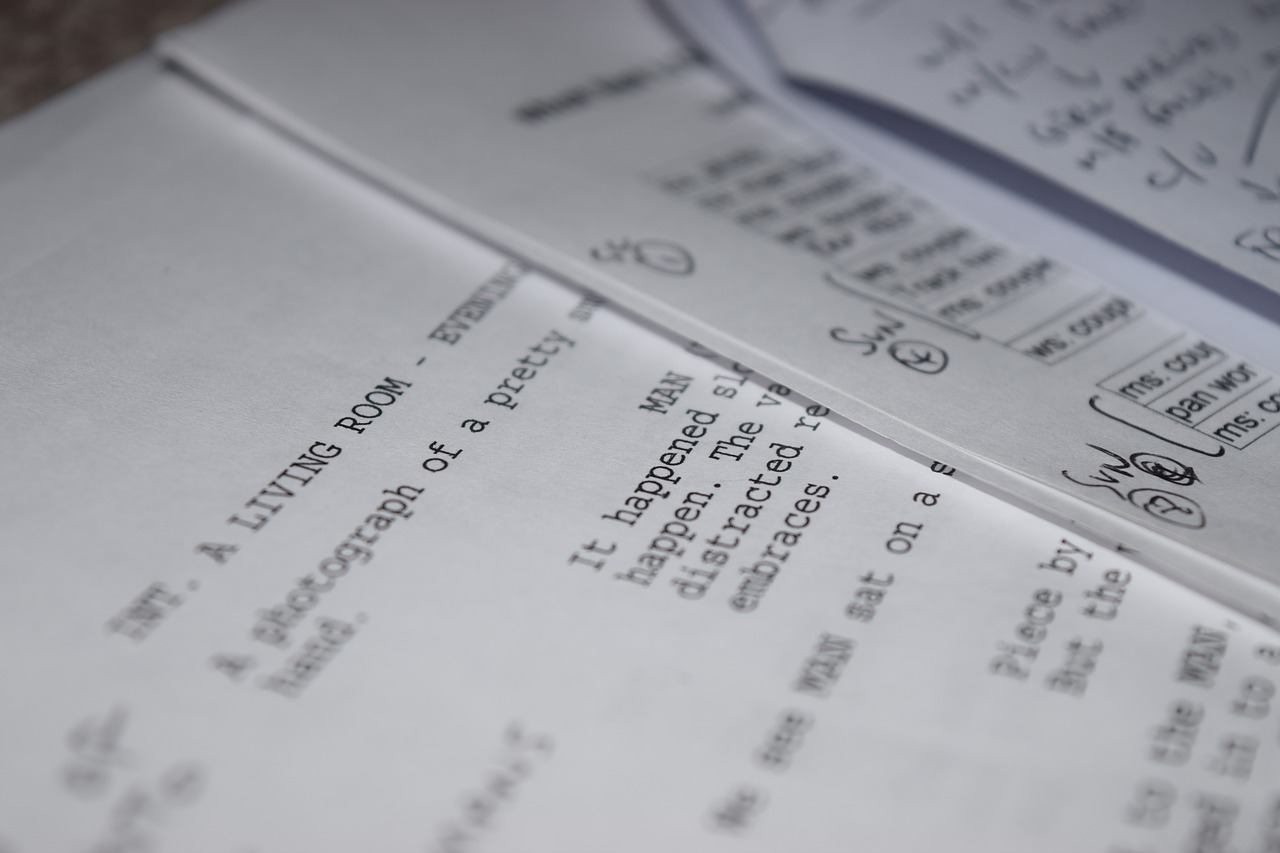 Screenplays are a lot of fun to write. While they are fun, you also probably put a lot of work and passion into your writing. That means that you want to do something with it. A lot of writers consider entering screenplay contests but do not know where to start. Here's a quick look at some basic steps to entering your screenplay into a contest.
Find The Right Contest
There are plenty of screenplay contests out there, but not every contest is one that you are going to want to submit to. Every contest is looking for something different. Before considering submitting to a contest you want to find the right ones to submit to. The contests you submit to should match your work.

While you are at it, you can do a bit of research into the screenplay judges. Knowing more about the judges can help you to make subtle tweaks to your work and anything else you have to submit with it, i.e. an email, that will peak the judges interest.
Screenplay contests, such as the Page Turner Screenplay Award, offer writers the chance to advance their writing career with judges who are looking for screenplays to option and produce. Looking for these kinds of screenplay contests, rather than ones that offer cash prizes, are far more beneficial to screenwriters.
The Page Turner Screenplay Award judges, are doing just that - looking for scripts to option and produce!
Polish Your Screenplay
One of the first things that we always recommend when it comes to a screenplay contests (or any writing contest for that matter) is taking some time to polish up your submission. Read it over for any changes that might be needed, including proofreading. You probably have already done this once, but it is always advisable to give it a double check. Mistakes can hurt your chances of your submission winning or even reaching the finals.
Read the Guidelines Page or Instructions
Almost every screenplay contest has guidelines for how they want content submitted. They don't put these guidelines up there for fun, you need to follow them. Make sure to read through them and understand them all.

After you have read the guidelines make sure to make any needed changes. That includes formatting and sometimes the removal of personal details on the cover page.
Submit The Entry
The last part of entering a screenplay contest is to submit the entry. The requirements for submission should be covered in the guidelines section.

When submitting to a screenplay contest, any chance you get to catch the judge's attention is essential to take advantage of. This will make sure more attention is paid to your screenplay entry.

After submitting your work all you can do is wait. It is one of the hardest parts of entering any writing contest. Harder than writing the work by far. While you wait for the results of the contest to come back, you should be working on another screenplay or another writing project.