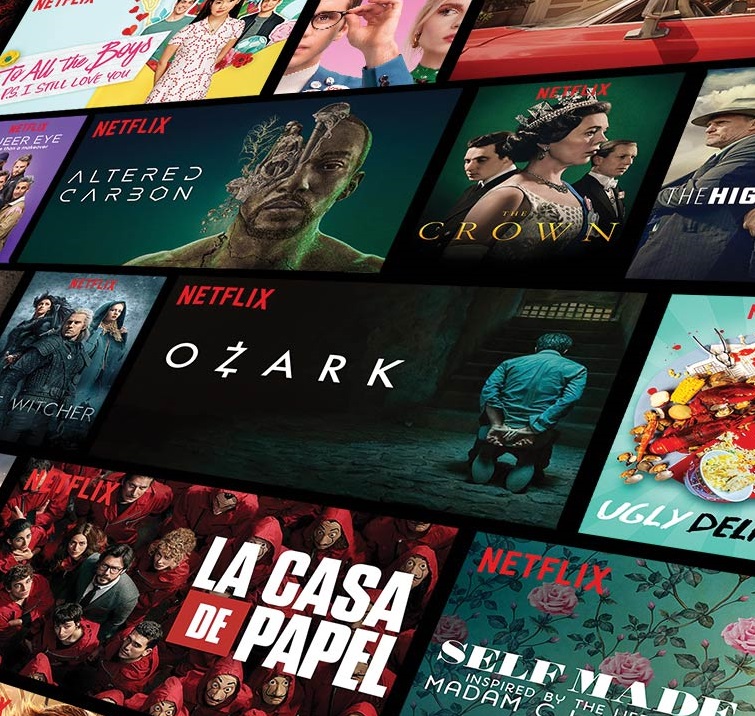 Netflix has begun the search for screenwriters and authors who have adapted their books to screenplays. Netflix is pushing big money, BIG, BIG money behind their new initiative, which will see millions going into setting up screenwriting rooms across the globe.
Writers from all corners of the world are being sought to show Netflix their range of writing from film to television series, and including intriguing casts of characters.
Stories with authentic and original stories of all genres and across all ages, races, cultures and religions are open to discovery by the Netflix team of story-hunters.
Netflix has several ways of finding these stories.
Netflix Development Labs
Some will be through development labs, where the focus will be on stories from selected countries. Selected writers will work on developing pitch documents for their story concepts.
These screenwriters will then spend time in the Netflix Writers Room working with script consultants and creative producers to fully develop their story concepts into an episodic pitch. Along with creative training, these lucky screenwriters will receive feedback as well as screenwriting training from the Netflix Originals' development team.
Each writer will have an opportunity to pitch their finished screenplay, whether film or television series, to Netflix and have their screenplay series developed for production.
Netflix Submissions Through Film Producers
Other ways to get to Netflix is through film producers and film production companies who are looking for screenplays and scripts to option and produce. One such opportunity is entering a screenplay contest, such as the Page Turner Screenplay Award, where the list of judges are all film producers actively looking for scripts to option and produce. They are the guys who could you and your script into the Netflix door!
Creators of film content are in a fantastic place! This is exciting news for screenwriters, scriptwriters and even for authors looking to adapt their books into film.
Netflix says...
Series gives writers the space to make bigger worlds and more layered stories. There is no limit to what can be submitted. We believe we'll see talented screenwriters, who have an incredible ability to tell stories, emerging from this process.
Wow! This is fantastic news for screenwriters entering screenwriting and screenplay contests!