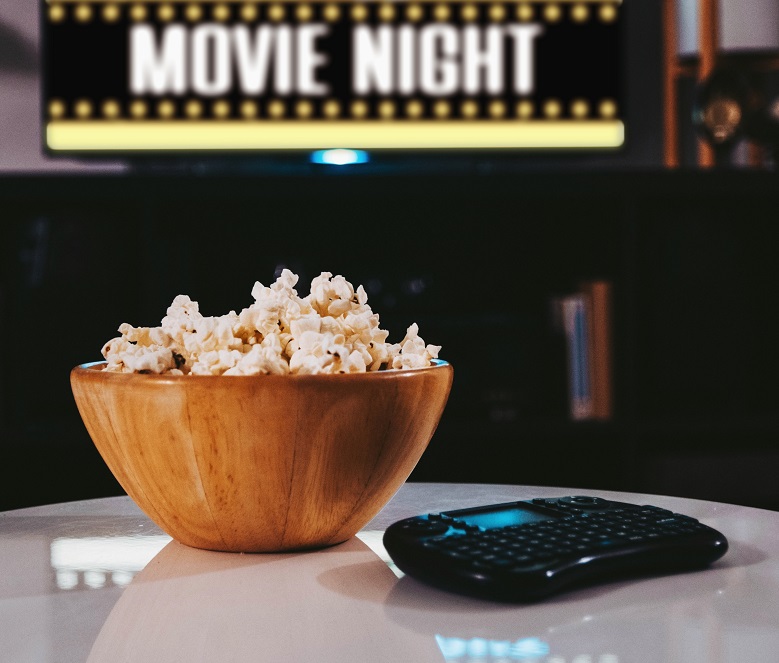 Hey, screenwriters and authors who are adapting their books into screenplays, did you know that Netflix are looking for great script content to produce. Page Turner Awards Founder, Paula Sheridan, was recently on a seminar with Netflix where they explained that they have had a massive surge in new subscribers to the popular TV and Film Streaming service.
Netflix Searching For Screenwriters And Authors Adapting Books To Screenplays!
The pandemic saw Netflix winning a whopping 60 million plus new subscribers to their streaming service! Yes, that's true. You don't need to read that line again.
So where does that leave writers, authors and screenwriters!
In an excellent position. As Netflix are looking for lots more stories for this huge new audience of viewers, they want stories, by the thousands. And they want different genres, different diversity of stories and different types of film content. They're looking for film and television series. Clearly, TV is where they make their money because a gripping series hooks viewers and keeps them paying their subscription fees, month by month.
So, if you're a screenwriter looking for a new avenue to get your work noticed, or if you're an author adapting your books into screenplays, get ready for the Netflix boom! Watch this series of articles to find out more as Paula shares more of what she learnt on the Netflix seminar.
In the meantime, how do you get close enough to Netflix, so you can pitch your screenplay?
How To Submit Your Screenplay to Netflix
If you have an idea for a show or film, you may be curious how to send it to Netflix. Netflix only accepts submissions through a licensed literary agent, or from a producer, attorney, manager, or entertainment executive with whom they have a pre-existing relationship. Any idea that is submitted by other means is considered an "unsolicited submission" and thus, sadly, they won't accept it.
But on the up-side, as they are looking for lots and lots and lots more content to stream to their millions and millions of viewers, the film producers who approach them with a great story are the guys who will get into Netflix's doors.
This is a great opportunity for screenwriters to enter screenwriting contests, such as the Page Turner Screenplay Award, where the list of judges are all film producers actively looking for scripts to option and produce. They are the guys who could get you and your script into the Netflix door!