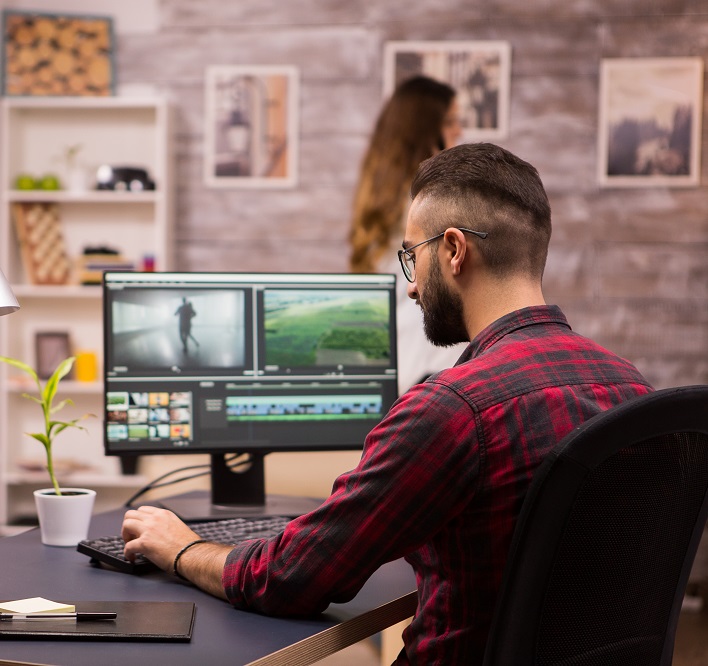 Screenwriting software makes producing an Industry-standard script simple and straightforward. Programs like Final Draft and Movie Magic Screenwriter put your words into proper screenplay format as you type, letting you focus on a well-told story rather than the chore of margins and spacing.
There's also a wide variety of story outlining and character development software to help authors to adapt their novel from a book format into a screenplay format. Especially if the author is passionate about getting their stories onto the big screen.
Software For Adapting A Novel Into A Screenplay
Popular story development software includes Dramatica Pro, a step-by-step guide to the storytelling process, Contour, a character-based structuring system, and Save the Cat!, which is a program centred on successful screenwriter Blake Snyder's own proven methods.
And if you want a program that combines story development and formatting? Check out Movie Outline, an all-in-one development package that uses step outlining to build your story, scene-by-scene, and Montage, which includes both outline and submission tracking functions. Find out more on Writers Store.

Check out Save The Cat screenwriting software.
And let's not forget Scrivener, which is more than just a writing software. It's a full word processor designed for novel writing, articles, flyers, brochures, you name it, and it includes templates for screenwriting to make an author's job easier for adapting a book or novel into a screenplay, so you can enter it into a screenplay contest, such as the Page Turner Awards Screenplay Award.
Use Microsoft Word To Adapt Your Novel Into A Screenplay
If you do not want to invest money in script software, there are free software for writing in a format. Just Google for free screenplay software or free screenwriting software or free scriptwriting software.
Another free option is to create your own template in Word. Use this video tutorial on how to set your script template in word.
Be sure you find out everything about adapting a novel to a screenplay.