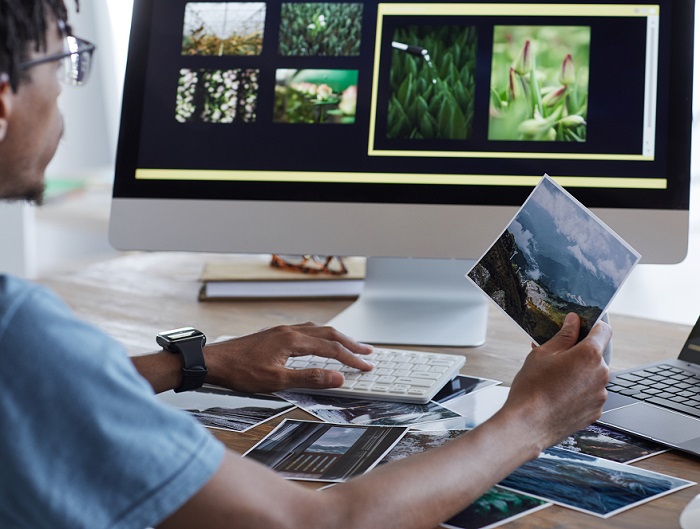 A treatment is a document that presents the story idea of your film before writing the entire script. Essentially, it is a pitch document that screenwriters and authors (who are adapting a book to a screenplay) want to present to the film producer or film production company to show the potential of their story and how it could excite and entertain viewers.

Treatments are often written in present tense, in a narrative-like prose, and highlight the most important information about your film, including title, logline, story summary, and character descriptions.
Treatments are a way for a writer to test out an idea before investing their creative energy fully into a new screenplay. Treatments also allow for writers to summarize their story idea, so they can present the story to studio executives or producers who might want to finance the film.
Guide To Write Your Treatment
Here are several links to guide you on writing your treatment.
Check out Page Turner Awards Screenplay contest and in particular, our fantastic 2021 Screenplay Award Judges