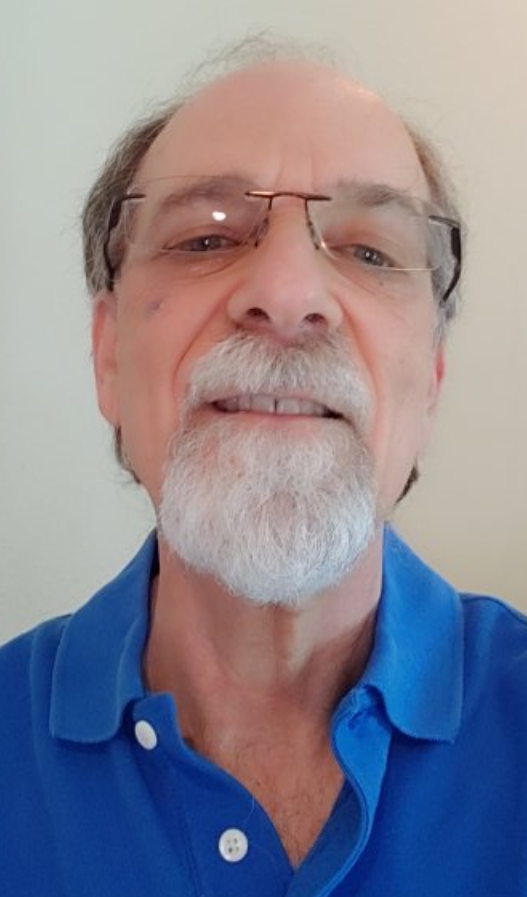 Born in Flushing, Queens, NY, U.S.A. in 1952.
Graduated Bronx High School of Science in 1970.
BS Biology from Ball State University in Muncie, IN, U.S.A. 1975.
MA in Community Health Education from New York University 1979.
Registered Dietitian from 1980 - 2019.
Employed by Dept. of Veterans Affairs hospitals 1988 - retirement in 2013.
Have taken over twenty five cruises and visited more than two dozen countries.
Award Submission Title
Ship to Shore
Logline
A man retires after working 35 years in healthcare. What does he do after spending a career in service to others? He ships out to see the world. He sails oceans and seas, visits three continents, winds up in places both full and empty of tourists, and even end up in some once-forbidden lands. And he recounts these experiences through his dry wit and poignant tales.