We're delighted to announce our Page Turner Award Screenplay Award winners!
Feature Film Winner: Martin Keady for Man of Colour
TV Series Winner: Jonny King for Gifted
Short Film Winner: Phil Vengrinovich for Regarding the Pain of Others
Book Adaptation Needed Winner: LM Latham for Shoot The Savage

Don't miss the chance to get your writing in front of publishers, literary agents, film producers and literary experts. See our 2022 Awards.

Be the first to get notified by email about the 2022 Page Turner Awards.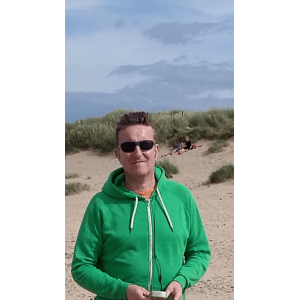 Martin Keady for "MAN OF COLOUR"
(From my website: http://theshakespeareplays.com/) Martin Keady is an award-winning dramatist, journalist, poet and lyricist. As a dramatist, his major credits include: Man of Colour, a biopic of Walter Tull, one of Britain's first black professional footballers who subsequently became a hero of WWI