What Do These Books Have In Common?
They have all been adapted to film!

Win Your Very Own Book Adaptation
Every novelist dreams of seeing their story on the big screen.
The first step is to have your book adapted to a feature film screenplay.
But not all novelists know how to write a film script. Having your novel adapted from novel to screenplay is an expensive business and out of reach for most authors.
Here is your chance to get your book adapted to film. Page Turner Screenplay Award offers authors the chance to win a book adaptation. You simply enter your published novel, our judges choose the one they think is most cinematically suited to being adapted from novel to script, and that author wins a book adaptation from Page Turner Awards!

If your book has a cinematic story, shouldn't you be entering now?
Alternatively, you may consider learning how to adapt your own books.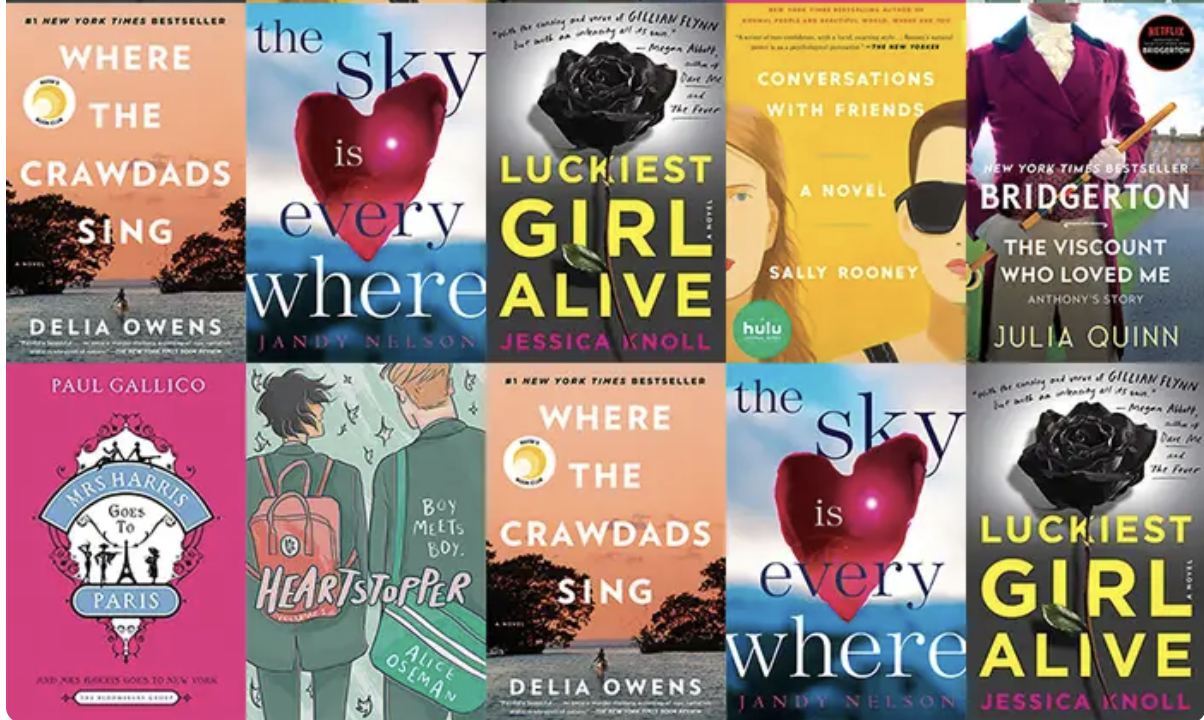 Popular Books Adapted To Film
Meet Our 2023 Book Adaptation Winners
Jodie Smith won a book adaptation for her published novel, Bayou Cresting
Justine Gilbert won a book adaptation for her published novel, Daisy Chain
Meredith Wargo won a book adaptation for her published story, Dawgs
Jodie Cain Smith
Jodie says: "Winning the Page Turner Book Adaptation Needed Award was a great honour. With so many entries from talented writers in the running, I was thrilled my work connected with the judges.
It is a rare and amazing feeling to actually receive something you desperately want. Now that I have my screenplay in hand, I am looking for opportunities to pitch it as a feature film to producers, literary agents, and streaming platforms. But, my options don't end there...
Winning this award gave me the courage to write and pitch Bayou Cresting: The Wanting Women of Huet Pointe as a limited series to streaming platforms. The pilot episode script needs work, but I have the confidence to write and revise until it's perfect.
Also, the unexpected bonus in winning this award was the sales bump my novel received in the weeks after the award announcement."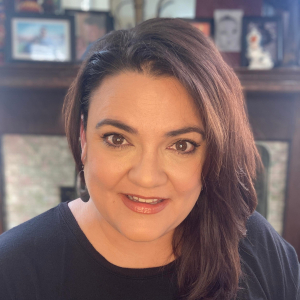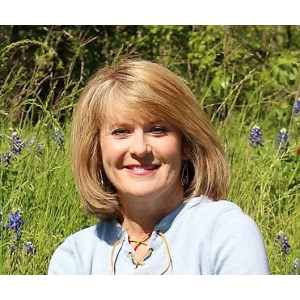 Meredith Wargo
Meredith says "The Page Turner Awards is a contest unlike any other. It is evident that co-founders Ken and Paula Sheridan share a deep passion for helping shine the spotlight on the written word, no matter what stage or format it's in.
I was fortunate to win the Book Adaptation Needed award and have since received a screenplay of my true story.
It's extremely exciting to see my book in this format. My hope is that this script will open up new doors and possibilities that I had only dreamed about previously.
Justine Gilbert
Justine says: "My novel is Downton Abbey set in the USA, and involves the historic houses along the Hudson River Valley as well as The White House. So, it has a cinematic backdrop.

Winning the Page Turner Book Adaptation Needed Award was the highlight of my year, and receiving a film script as a prize is unbelievably precious. Best of all because I have the opportunity to pitch to some companies, such as Netflix.
The award was also a vindication of the time taken for me to put the plot together and write it all. Books don't appear overnight, and I had written, edited, searched for a publisher for two years, and then polished it some more. I am so grateful to Page Turner Awards for recognizing the potential in my novel."

Watch Justine talking about how she won the Book Adaptation Needed Award.