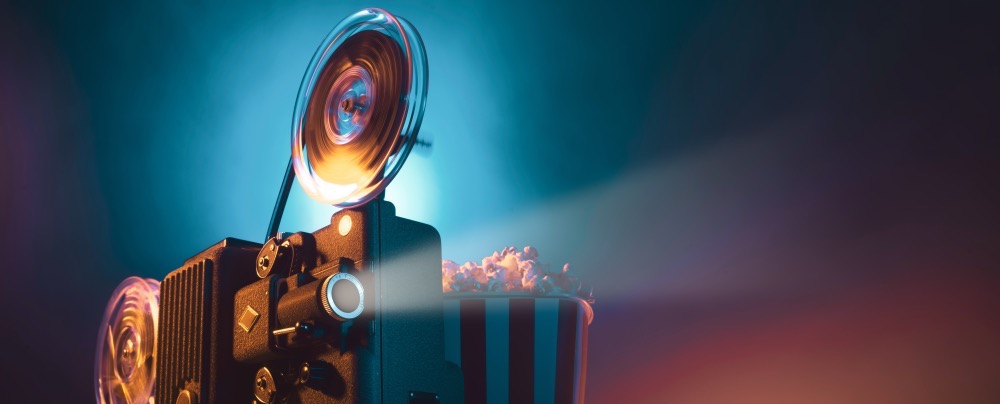 Screenplay Award For Film, Short Film, TV Scripts & Book Adaptation.
As well as winning the TV Series and overall Screenplay Award, Jonny King won literary management from Sean Dubravac from Entertainment Lab. That could be you in the 2023 Screenplay Award!
Browse through the profiles of our fantastic 2023 Screenplay Award judging panel. Film producers and an LA Literary Manager are waiting to see your scripts.
See all our 2022 Screenplay Award Winners. And meet our 2022 Book Adaptation Winners.
The 2023 Page Turner Awards is now closed.
Get Notified About 2024 Awards
2023 Screenplay Award Judges