Book Cover Image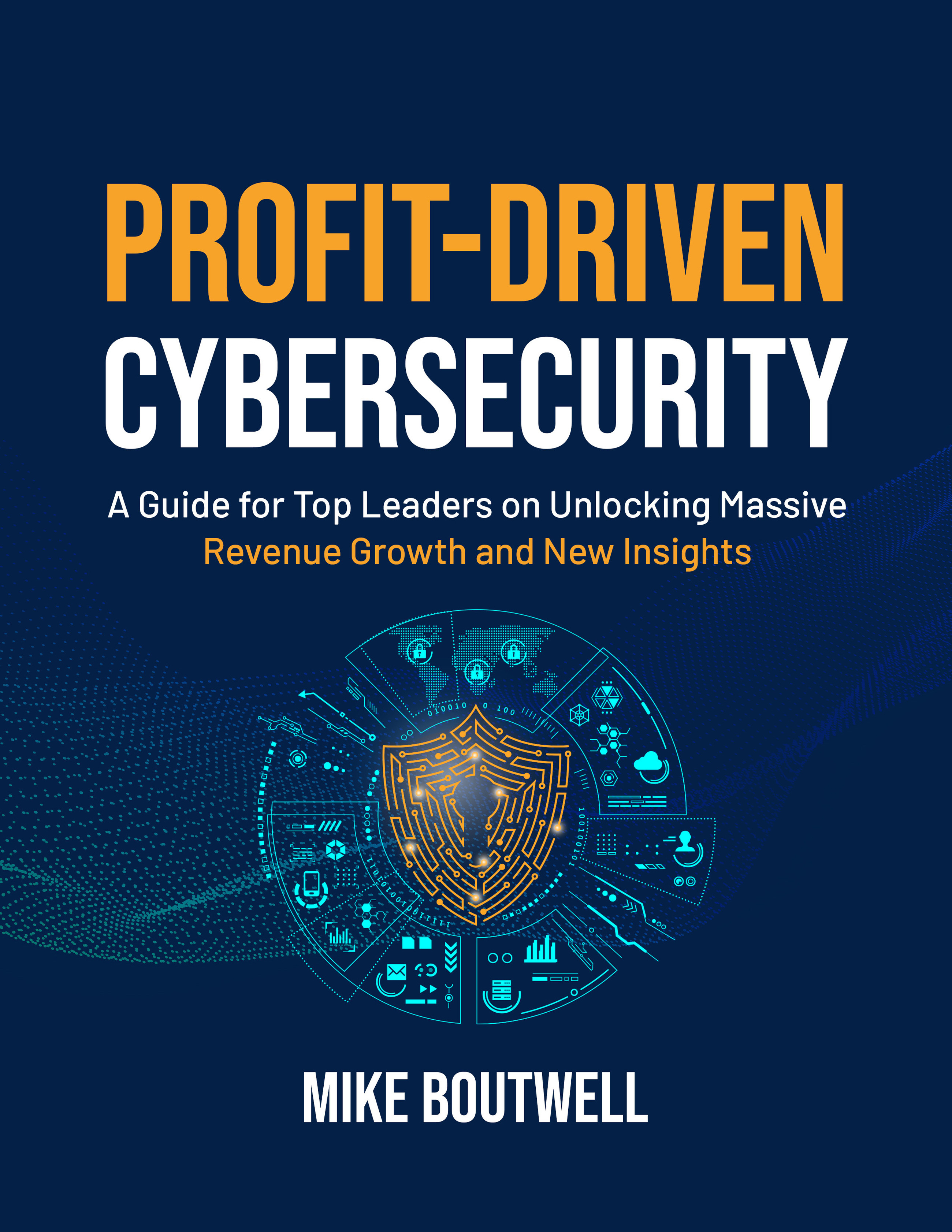 Logline or Premise
If cybersecurity management is so important, why do so many
organizations fail to capitalize on the revenue streams it can
provide?

"Profit-Driven Cybersecurity: A Guide for Top Leaders on
Unlocking Massive Revenue Growth and New Insights" is the
ultimate guide for top leaders looking to stay ahead of the curve
in the rapidly evolving field of cybersecurity.

Written by a highly-regarded cybersecurity expert with a wealth
of experience in the field, this book provides a comprehensive
look at the latest strategies and best practices for maximizing
revenue growth and gaining a competitive edge in enterprise
security.

With this book, you'll learn how to:

● Understand the latest trends and developments in the
cybersecurity industry
● Identify new revenue streams and opportunities for
growth
● Create a profit-driven cybersecurity strategy that aligns
with your organization's goals
● Implement effective risk management and compliance
practices
● Leverage new insights and technologies to drive revenue
growth
● Communicate the value of cybersecurity to stakeholders
and decision-makers

Filled with real-world examples and practical advice,
"Profit-Driven Cybersecurity" is an essential resource for top
leaders in any organization looking to stay ahead of the curve.
Buy your copy today and unlock new revenue growth
opportunities in the business!