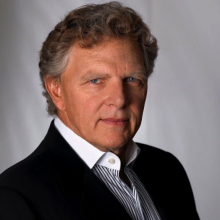 I was born and raised in Toronto, Canada in a family with Scottish and Italian heritage.
Engaging in several careers including real estate, ice hockey, concert promotion, musical equipment sales, restaurants, book publishing and emotional wellness advocacy has given me an expansive view of life.
Happily married in a blended family of four adult children and three grandchildren.
I began writing my novel 'Renaldo' after my first wife passed having suffered from anxiety/depression for three years. I chose fiction as my genre because I could control the events and characters, which could not do during her illness.
I have had an essay published about my Italian grandfather's internment during WW11, in the book 'Beyond The Barbed Wire' published by Guernica Editions in 2012. A full biography about him is imminent.