For The Smarter Writer

Prowritingaid is a grammar checker, style editor, and writing mentor in one package.
Page Turner Awards is delighted to announce our 2021 Screenplay Award finalists. Please join us in congratulating these aspiring screenwriters by leaving them a comment at the bottom of their finalist submission (click 'see more') or join in the discussion in our finalists' forum.
The finalists' listed below are shown in random order for all screenplay categories, which include, Film Script, Documentary, TV Series, Short Film, and Book Adaptation Needed. Wherever you see two of the same face, it's not a mistake, those writers are to be applauded for having more than one submission reach the finals!
Don't miss the chance to get your writing in front of publishers, literary agents, film producers and literary experts. See our 2022 Award Categories.
The 2022 Awards are now open.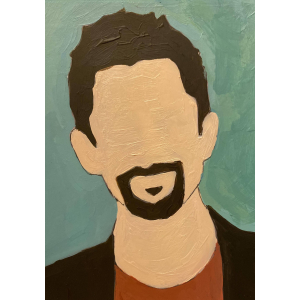 nicktaylorbuck Taylor Buck for "Legacy"
Nick's writing journey was unusual. Invited onto the set of a high profile TV show, he witnessed the power of storytelling and was completely hooked. Nobody was more surprised by this than him, and in the last two years he has written a novel (placed 2nd in a national competition), a short story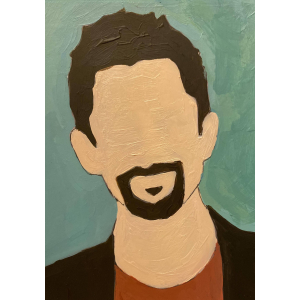 nicktaylorbuck Taylor Buck for "The Tunnel"
Nick's writing journey was unusual. Invited onto the set of a high profile TV show, he witnessed the power of storytelling and was completely hooked. Nobody was more surprised by this than him, and in the last two years he has written a novel (placed 2nd in a national competition), a short story