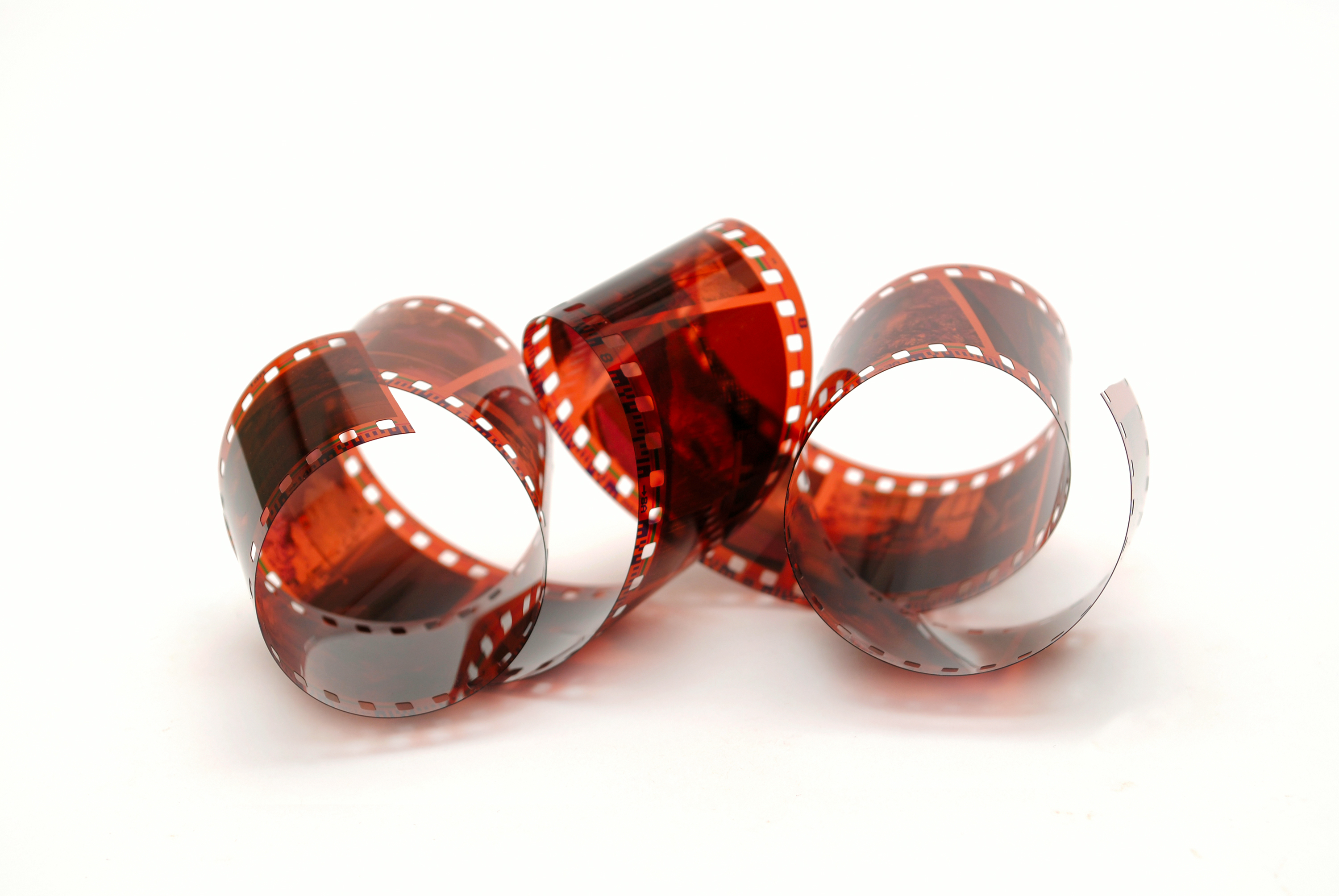 Although the pandemic is causing havoc across the globe, and resulting in sad tragedies, it has given writers lots more opportunities to get their writing noticed. Many writers and authors who we surveyed regarding how much writing they were doing in the pandemic, reported that they were able to write more. See the survey results.
Another exciting event that has risen to the surface is that Netflix has announced the search for writers, so they buy in lots of visual content to satisfy the 60M plus viewers they acquired during the first lockdown last year.
Netflix has begun the search for screenwriters and authors who have adapted their books to screenplays. Netflix is pushing big money, BIG, BIG money behind their new initiative. Read more about Netflix's search for new visual content.
Creators of film content are in a fantastic place! This is exciting news for screenwriters, scriptwriters and even for authors looking to adapt their books into film.
The pandemic saw Netflix winning a whopping 60 million plus new subscribers to their streaming service! Yes, that's true. You don't need to read that line again.
Find out where this leaves writers, authors and screenwriters!
In the meantime, Page Turner Awards asked their Screenplay Award judges, and we're really excited to announce that the judges are happy to judge books that need to still be adapted to scripts. With these submissions, writers and authors can select 'Book Adaptation Needed.'
Always looking to develop projects from the early stages and manuscripts are a great way of doing that. So please by all means, send as many as you wish.If there are any manuscripts we like that we wish to adapt into screenplays, I'll be sure to make contact.
So, if you would like to have your book considered for an option for a screenplay or television series, enter it into the Page Turner Screenplay Award!