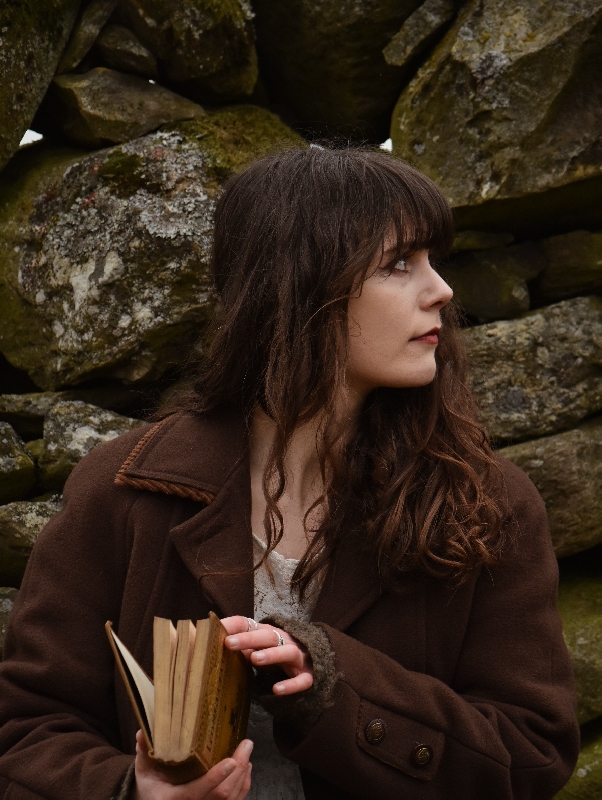 I grew up in a small town in the heart of Scotland. It's a place of abandoned mills, Fingalian legend and high, windy fields where the voices of the past are always present. A life-long bookworm with a questioning nature, I studied English and Philosophy at Dundee University, graduating with a First. My writing credentials consist of a lot of bad first drafts! My heart has always been in the folklore and stories I grew up with, and the rolling, dark hills outside my bedroom window. My writing is driven by the shadow selves we keep secret, collective memory and the meeting of landscape and language.
I run a writing blog and Instagram account under the name Oonagh Moon, where I share my inspirations and stories.

Award Submission Title
The Children of the Mist
Logline
When an uncanny mist takes Catriona Pitcur's sister, she suspects Ròn MacCodrum, the first fairy to appear in Scotland for 200 years, and sets out to unravel his secrets – but her search forces Catriona to face a dirty rumour that's long dogged the Pitcurs, the truth of which might be the only way to save her sister.