Welcome To Our eBook Award
We are now accepting submissions for our 2020 eBook Award. Your eBook will be judged by our prestigious panel of judges!
One lucky writer will receive a cash prize. Another will receive a consultation on getting a book to film,
plus a PR campaign plus an audiobook production ~ all worth thousands.
The Page Turner eBook Award will be the best story the judges choose from ALL the entries. This being eBooks or Paperbacks. We are calling this award an eBook Award because of our digital age where a large majority of readers now prefer to read their books on a reading device. An eBook is still a book, a story, and that is what the judges are looking for ~ stories that have already been published and capture their attention in only the first 10 pages.
i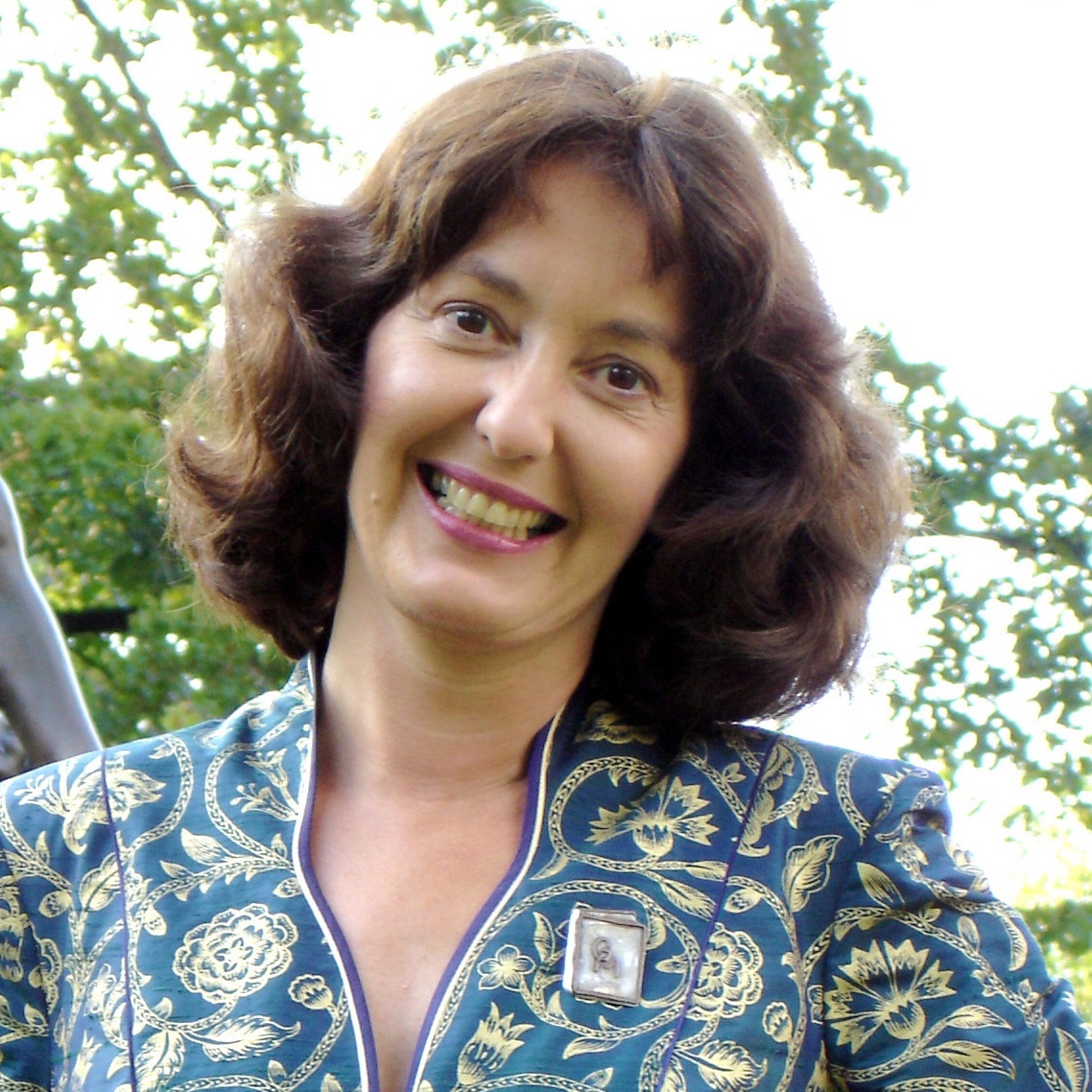 Multi award-winning and bestselling children's author Geraldine McCaughrean was selected from thousands of authors to write the Peter Pan sequel, Peter Pan in Scarlet.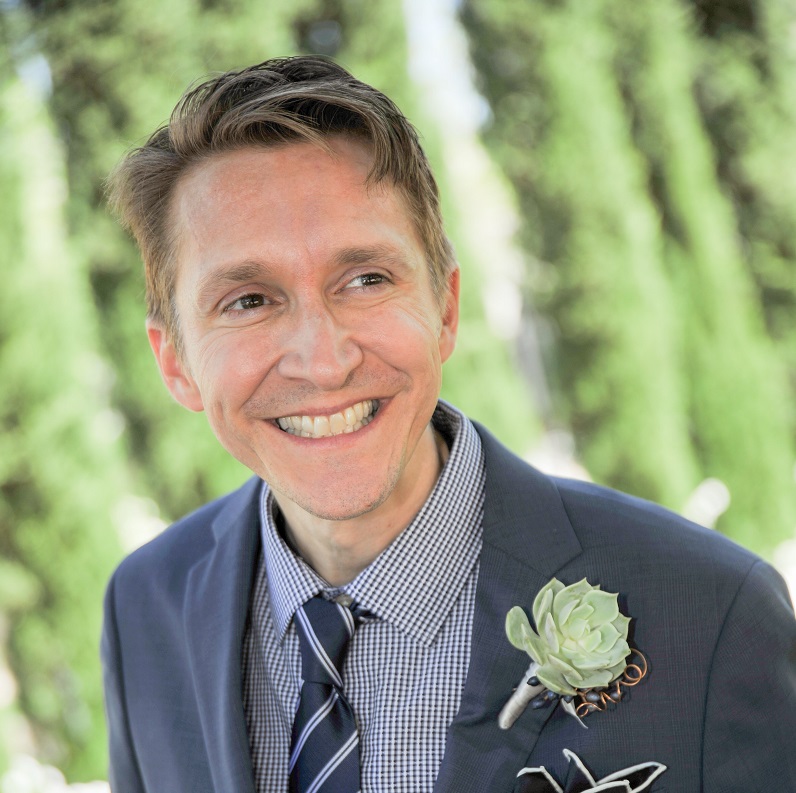 Stephen Hodges is a LA Based Film Scout, Creative Producer and Development Executive will be judging the eBook Award.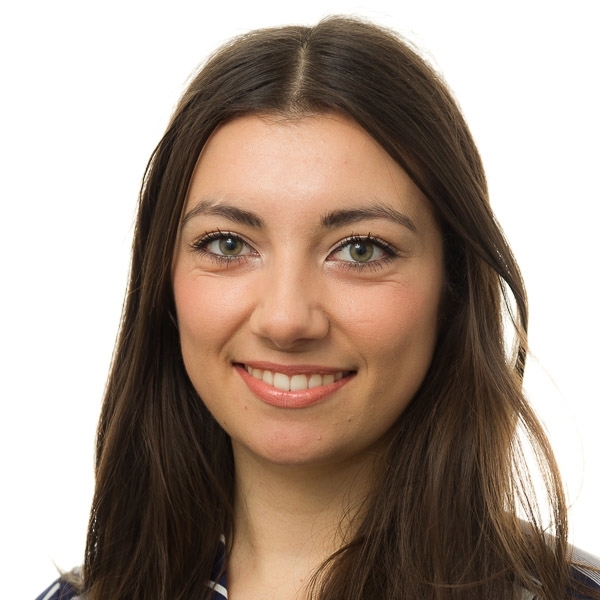 Louise Keenan is a media lawyer at law firm CMS. She drafts and negotiates writer's production agreements.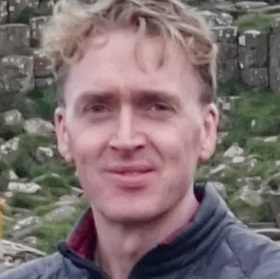 Brendan Gill is one of the unique and hard-hitting writers in Ireland today, his short stories have been shortlisted for the Michael McLaverty Award, The Seán O'Faolain Prize and The Fish Short Story Competition.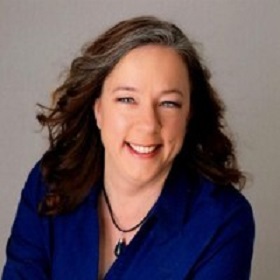 Kelly Rinne is the owner of Spectrum Audiobooks, a publishing house with a focus on high-quality audiobooks, with over 20 authors signed and 100 books in production.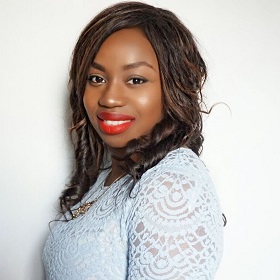 Abiola Bello is a children's and YA author from North London. Her children's fantasy book series Emily Knight is Carnegie nominated, winner of London's Big Read 2019 and shortlisted for the People's Book Prize.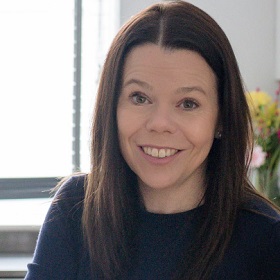 Natalie Trice is a PR Director based in Devon. From CEOs of international TV channels and Finance Directors of IT companies, to authors, entrepreneurs at the forefront of their industry and ambitious start-ups, Natalie has worked with them all, and many more.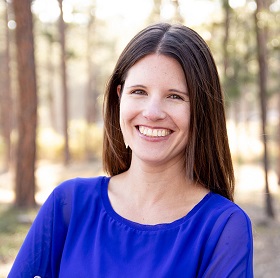 Allison Maruska is a YA and mystery suspense author, blogger, teacher, mom, wife, coffee and wine consumer, and owl enthusiast.
eBook Award Prizes
View some of our fantastic prizes for the eBook Award below. One lucky writer will receive a cash prize.
Another will receive a consultation on getting a book to film.
View the full 20K prize fund.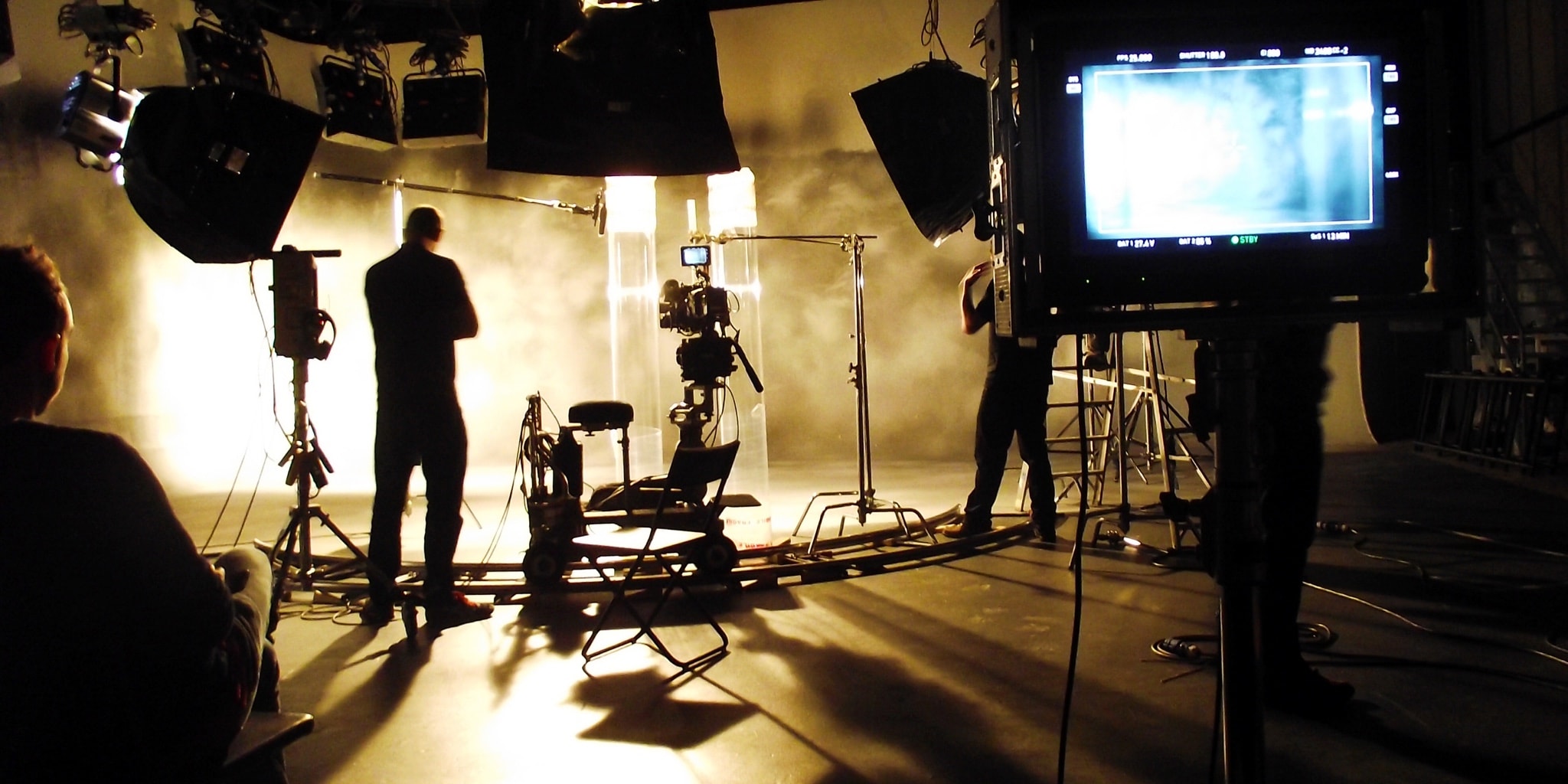 Win A Screen and Television Adaptation Report
The Susan Mears Agency is offering one winner a film script assessment from their professional team of film experts, including the senior professor of a major UK film school with huge industry experience both in film and TV in UK and USA and experienced film producers and an award-winning screenwriter.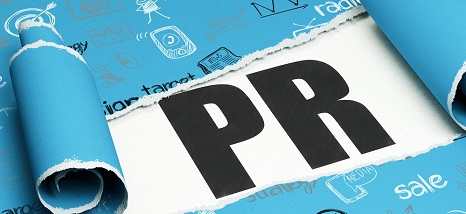 ​
Win Publicity Campaigns For Your eBook
Win a PR campaign for your published eBook to the value of £5300 or $4000! US based PR Agency, Anthony Mora Communications and UK based PR Agency, Palamedes PR are offering winners the chance to get a high-value publicity campaign for the eBooks. This includes brainstorming for PR, media training, media pitches and a national publicity campaign.