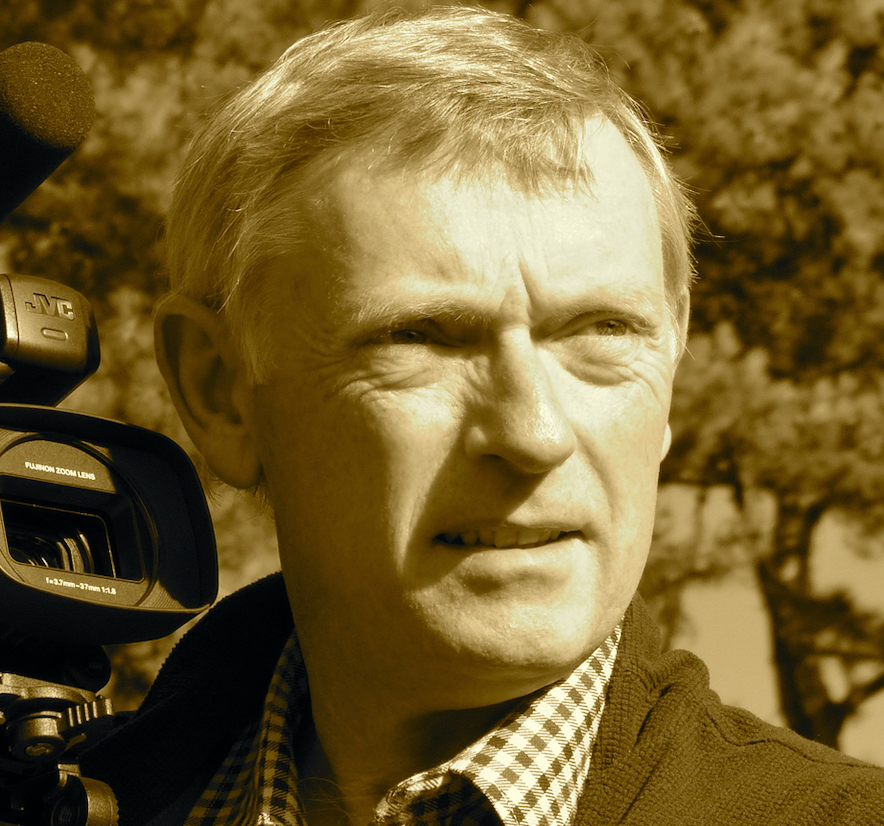 Norman Hall was an accountant for 40 years, but from an early age had a keen interest in home movies and a critical eye for film production techniques. He filmed and edited his first film on 8mm celluloid back in 1971 and dabbled with a video camera in the 80s but didn't take up movie-making seriously until 2009 when he bought his first digital camcorder.

He produced a dozen or so travelogue-types movies featuring his and his wife's travels around the world but eventually tired of the reportage format and decided to do something more creative. A long-standing critic of grossly expensive and overblown blockbusters made with hundreds of production crew, he decided to produce his own feature film, single-handedly. 

"Good Girl", which runs for 135 minutes, was shot in 2017 and premiered to cast, friends and family in April 2018. It was not made for commercial reasons and is available free to view on the Varium Films website and also on YouTube where, to date, it has clocked up over 167,000 hits.  It has received an 86% "Like" ratio and many highly complimentary comments, all from those who have no idea of its provenance and presumably, judge it on its own merits.

In the aftermath of the movie project, his wife Nicky urged him to turn the Good Girl screenplay into a novel, which he self-published in February 2019.  There then followed a sequel entitled "The Awakening" which he self-published in July of the same year. The combined saga has been turned into a 10-part TV drama script. If he had several million pounds to spare, he would produce it tomorrow.....

He now edits short films for other aspiring film-makers (mostly pro-bono) and in his spare time he wrote his third novel, "The Angel of Solano" which he self-published in July 2020.
Award Submission Title
The Angel of Solano
Logline
West Berlin 1962 – A veteran of the Italian campaign in 1944 and now an intelligence analyst with MI6, Harry Male's job is to separate fact from fiction; truth from lies. But Harry is tormented by recurring nightmares and remains haunted by something terrible that happened eighteen years ago. When he's assigned the task of debriefing a high-ranking East German defector, it sets in motion a chain of events that spiral rapidly out of his control forcing him to face his trauma and seek out his own truth.