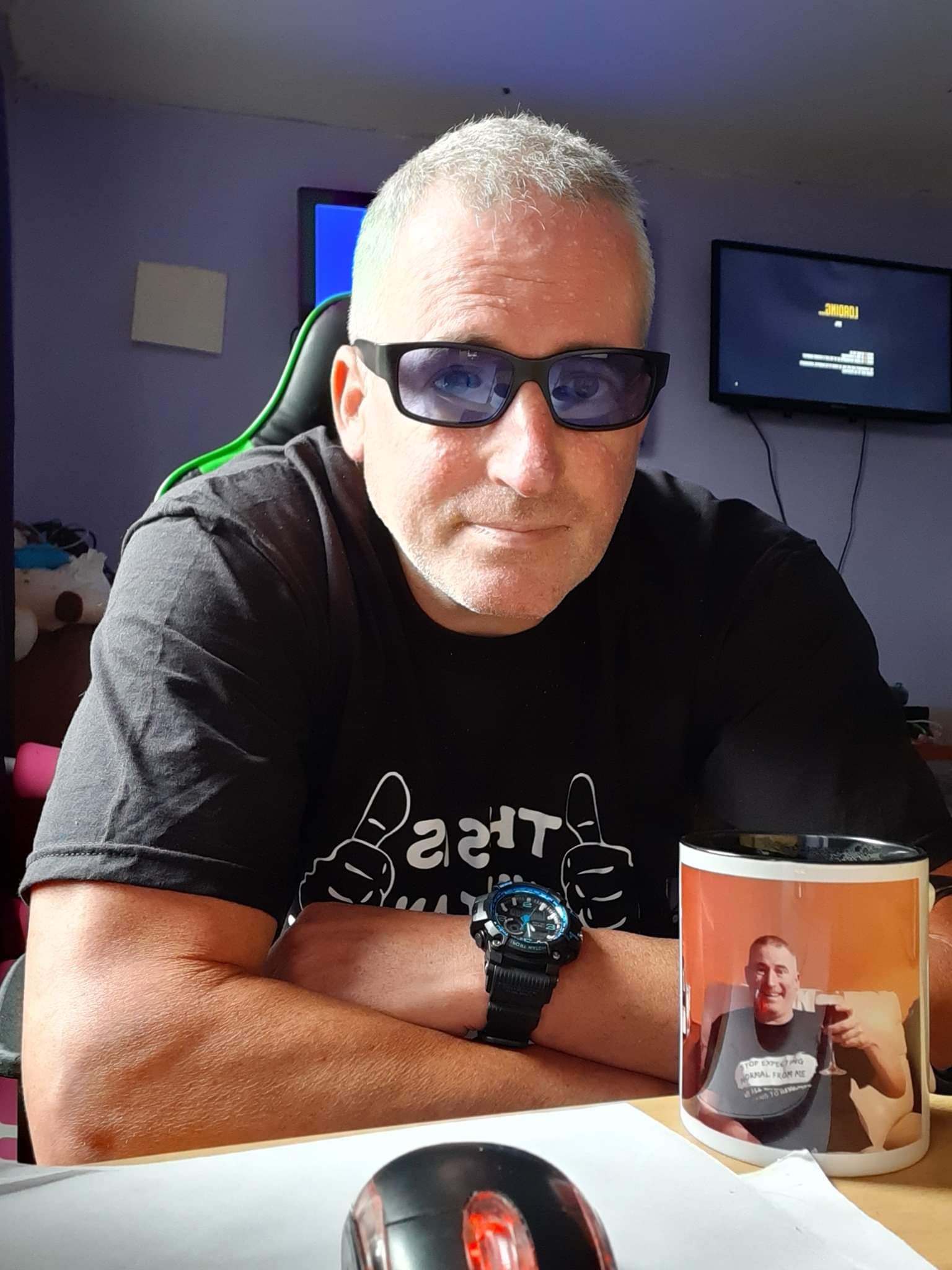 Simon carr is, well he is me, hello, compleatly inept at writing bio's in a third person, simon was born in Darwin in the north of england and lives in the paradise that is known only as Blackburn, he, oh stuff that, I write satirical comedy science fiction, if that's even a genre, I'm not sure but it's all going very well, nobody's held a book burning protest to my exsistance yet anyway.
My influences all come from pop culture in sci-fi I'm a huge fan of Douglas Adams and the hitchhiker's guide to the galaxy, I'm also a big doctor who fan, and I'm a huge fan of Monty python, you mix all that together and it's pretty much what I throw into my books, I'm late to the party as I'm severly dyslexic but nothing a very good and vastly underpaid proofreader cant fix, my writing exploits were made possible by blue light filter glasses and fivver.
Award Submission Title
Space and Stuff
Logline
A GALAXY IN TURMOIL.
A SYSTEM CORRUPTED.
A STUPID LOOKING GOAT.
AN ANGRY FROG.
AND EGG SANDWICHES!