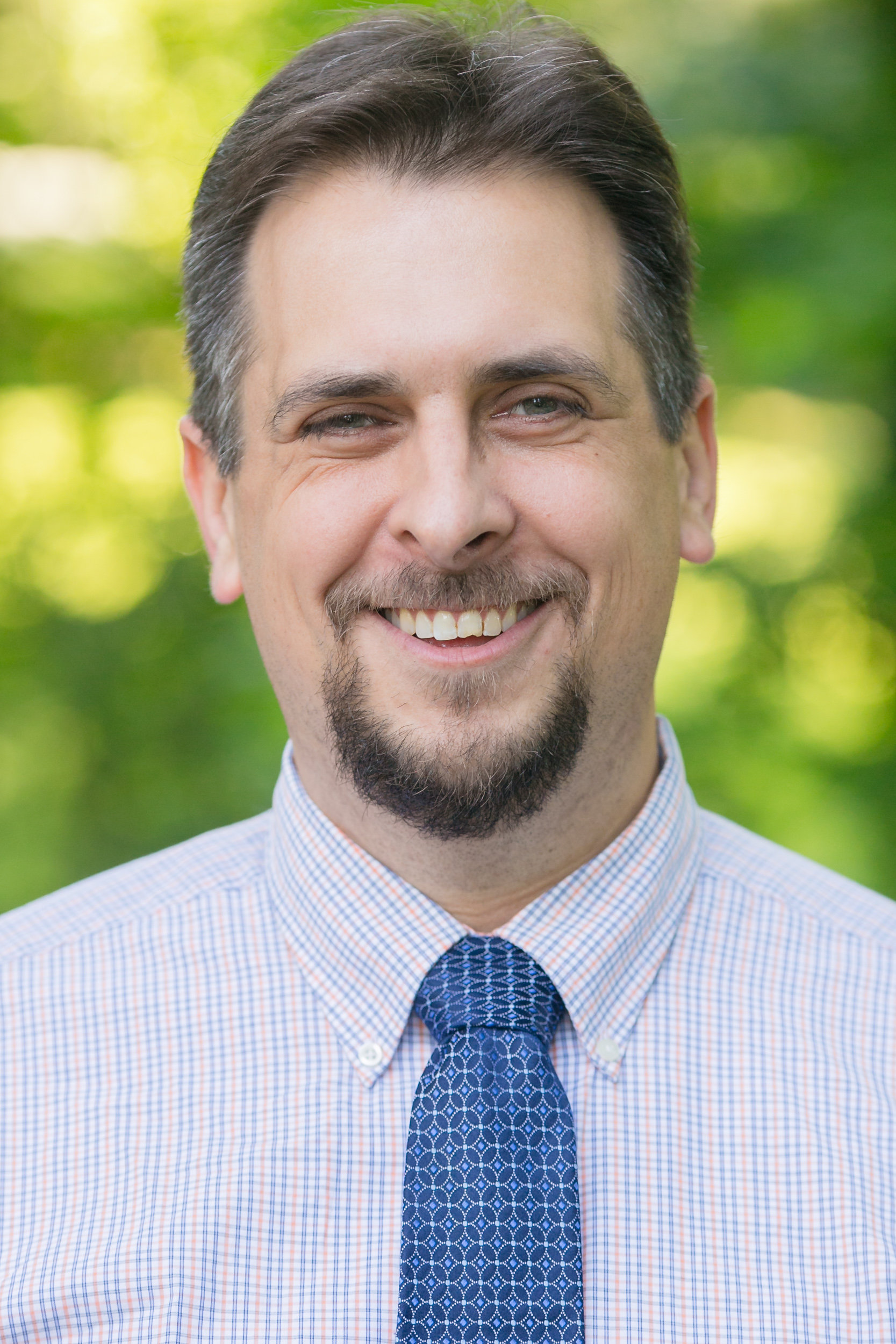 Jeff Elkins's work blends a deep love for people and life in an urban setting with supernatural, plot-twisting, fast-paced storytelling. He loves writing diverse heroes, making readers experience deep emotions, and telling stories that keep readers guessing. In 2014, after working in nonprofits for 15 years, Jeff began writing fiction. He is the author of over 10 novels and more than 100 short stories. He currently works as the head of a writing team for a training company that simulates difficult conversations, and he helps authors write more compelling dialogue at DialogueDoctor.com. He has a Master of Divinity degree from Truett Seminary and a Bachelors's Degree from Baylor University. He lives outside of Baltimore, Maryland in the United States with his wife and five children.
Award Submission Title
Grab
Logline
A cheating husband. A missing nanny. A suspicious organization. Moneta Watkins and Stacie Howe are on the case. Private Detective Moneta Watkins has a special gift - she can relive people's memories. With her partner, Stacie Howe, she tackles the cases no one else can solve.