Welcome To Our Writing Award
Launch your writing career by entering your completed and unpublished manuscript
for our prestigious panel of literary agents and publishers to judge the winners!
The Page Turner Awards, sponsored by ProWritingAid, will publish one writer and possibly many more!
This means that at least one writer is guaranteed to be published!
And possibly more will be published via the many literary agents and publishers on our judging panel.

The Page Turner Writing Award will be the best story the judges choose from ALL the entries. You only have to submit your first ten pages but your manuscript must be completed (and unpublished) in case our judges want to see the full novel. The judges are looking for stories that are unpublished yet capture their attention in only the first 10 pages, thus a page-turner. All fiction and non-fiction genres are welcome!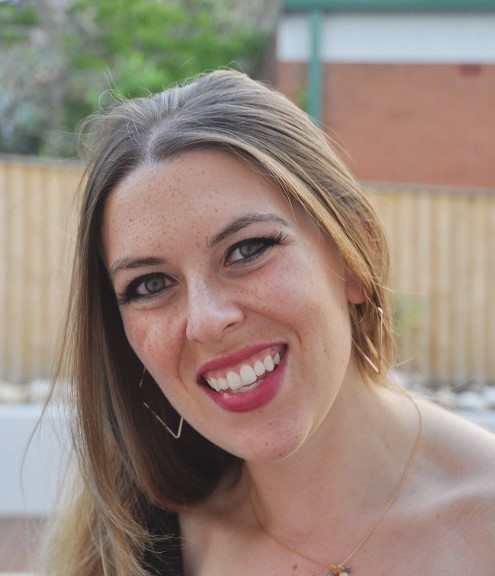 Kimberley Atkins is the Publisher for Hodder & Stoughton in London, responsible for commissioning commercial women's fiction.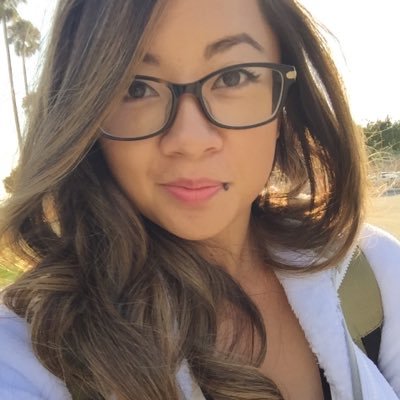 Karly Caserza is an Associate Agent with Fuse Literary Agency and is also the Marketing Coordinator of the San Francisco Writers Conference.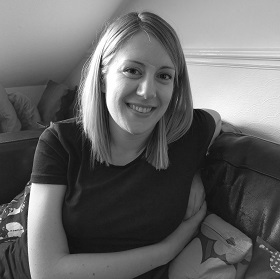 Louise Buckley is an Associate Agent at Zeno Agency. Prior to this she was an editor and has worked in publishing for over a decade.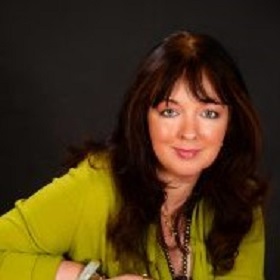 Susan Mears from Susan Mears Literary & Film Agency will be judging our 2020 Writing Award and the eBook Award.
i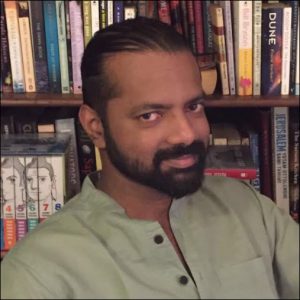 Active angel investor Anish Chandy was a Senior Commissioning Editor at Penguin Random House where he commissioned for non-fiction and commercial fiction.
Kate Barker has worked in book publishing for over 20 years as a literary agent, editor and ghostwriter. Kate represents a wide range of novelists and writers of non-fiction.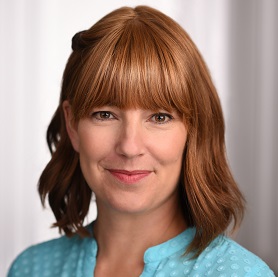 Lisa Lepki is a serious word nerd, ProWritingAid's Head of Marketing, and the Editor of the ProWritingAid Blog.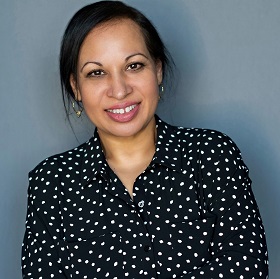 A literary agent for 15 years, Yasmin set up her own publishing house, Three Hares Publishing in 2014.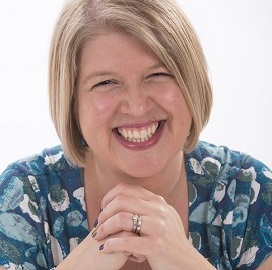 Karen Williams is The Book Mentor at Librotas. She's inspired hundreds of business authors to write a book that positions them as an expert and becomes a business building tool.
Co-founder of the The London Writers Club, Jacq Burns is a literary agent and the author of Write a Bestseller, published by Hodder, and ghostwritten a number of well-known titles.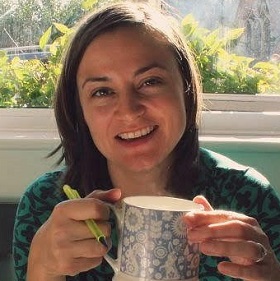 Dr Georgina Green is a literary scholar turned developmental editor and book coach. She helps novelists work their drafts into finished manuscripts and pitch to agents.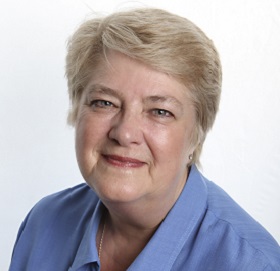 Ann Brady has been working in various sectors of publishing for since the 80s and is offering a fabulous mentoring prize worth more than £2500 for one lucky winner.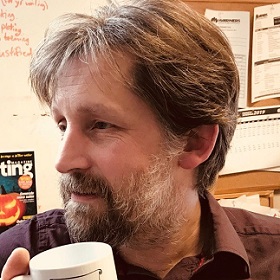 Jonathan Telfer is editor of Writing Magazine and oversees Writers Online. He welcomes feedback on the magazines and website, letters, and article ideas.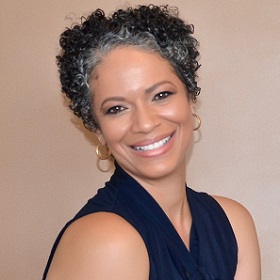 Angela Marshall has been working with writers for over 12 years, and is offering one winning writer a mentoring program worth $2500.
Writing Award Prizes
The Page Turner Awards, sponsored by ProWritingAid, will publish at least one writer and possibly many more from our fantastic list of judges!
The ProWritingAid Prize guarantees to have one submitted story published. There is also a cash prize for one writer so check out our
fantastic range of prizes in the full 20K prize fund.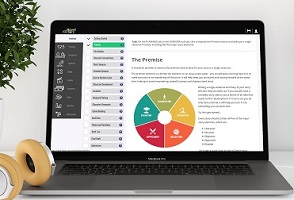 The Novel Factory writing software for serious writers are giving away some fantastic prizes to the value of $1200 so writers can quickly get up to speed on their next novel writing project.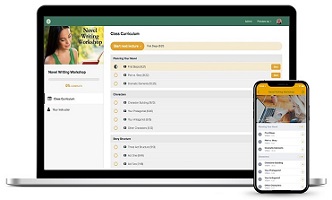 Writing Academy is offering a 1-year subscription to their Author's Success Bundle, worth $999 which gives students access to almost $3000 worth of writing workshops in a variety of fiction, non-fiction, and screenwriting genres.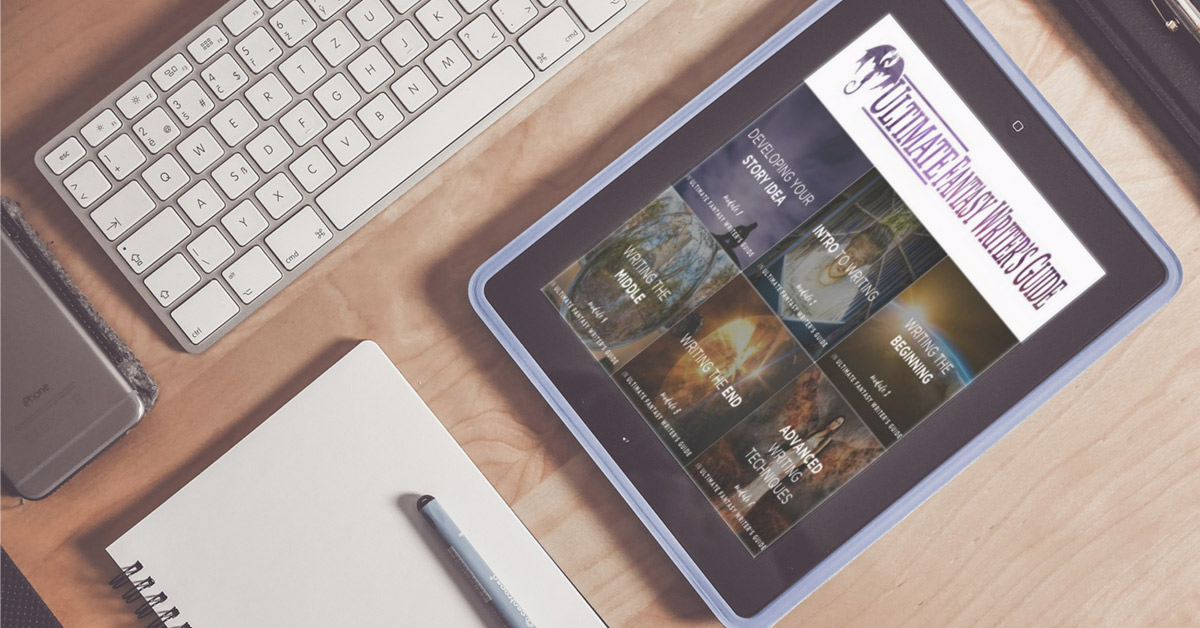 Win a fantasy writing course worth almost $600 where you will learn everything you need to know to become a fantasy writer.