Book Cover Image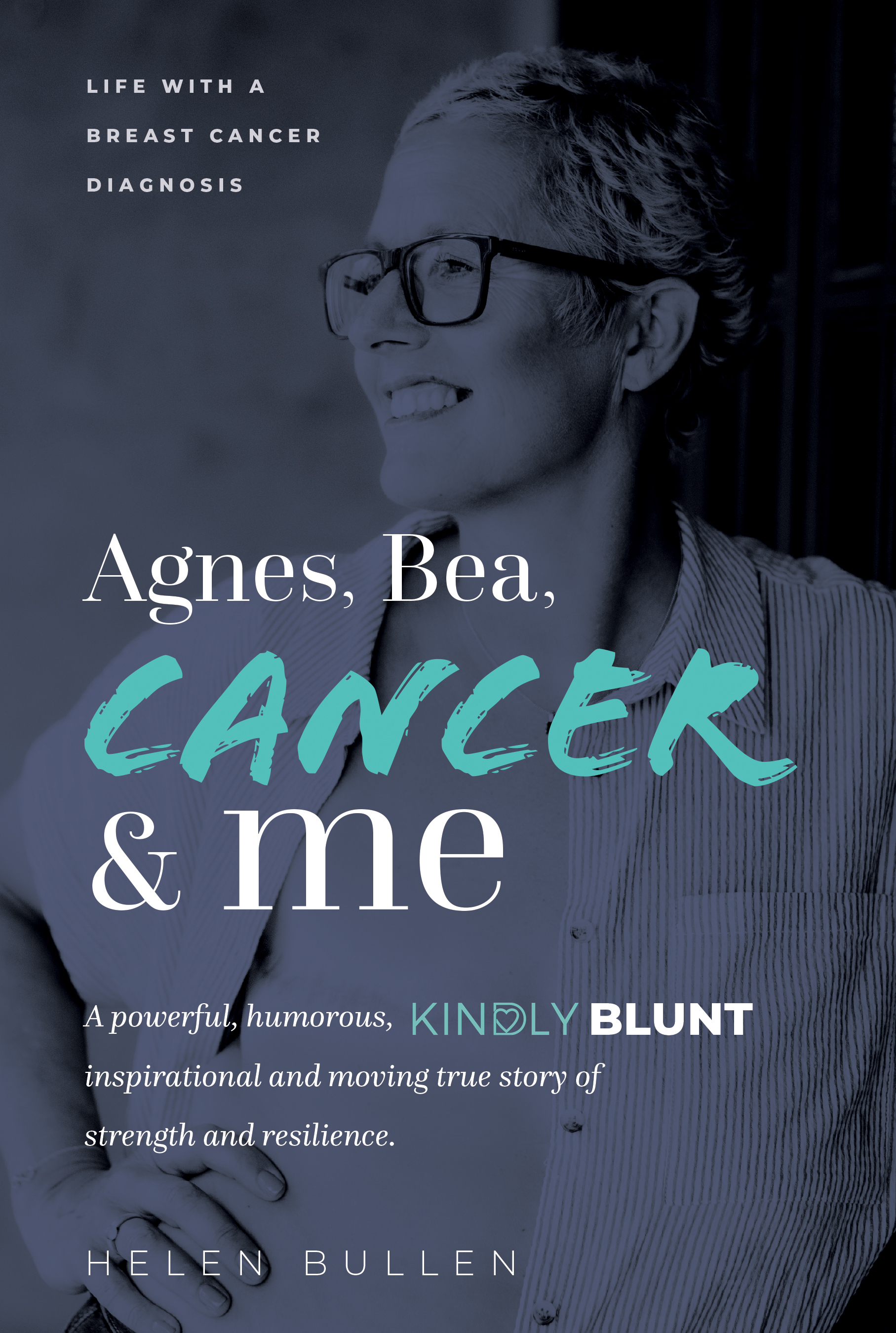 Logline or Premise
The doctor gave her the news.
It was bad.
Not everyone would see the positives or find the humour because most people aren't like Helen. Being honest and blunt with herself was always her way. Now, she would take on this next challenge. It would be her biggest one in life.
She had Stage-3 Breast Cancer.

First 10 Pages
I have attached the 10 pages in a PDF below