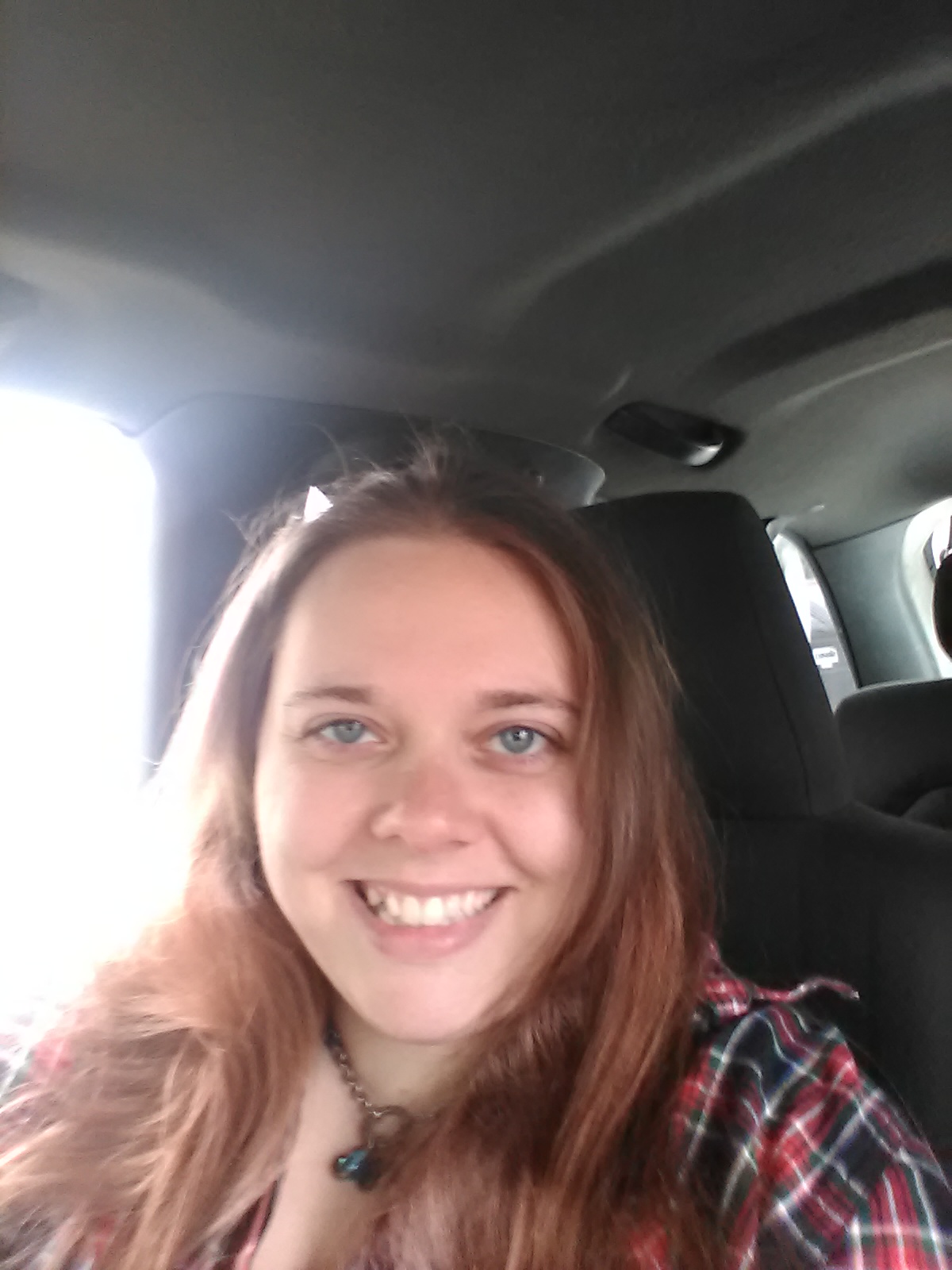 Kitiera Morey is a lively perfectionist with the mouth of a drunken sailor. When she's not singing off-key for the entire world to hear or feeding her Sonic the Hedgehog addiction, Kitiera searches for the next action adventure or supernatural book to devour in a single night. She lives in New York with her finance, their four cats, and two bottomless pits they've been assured are dogs.
Award Submission Title
Edge of Dystopia: Torrent
Logline
For six months, revenge has been Darlene's lifeblood. She can't regain what she's lost, but she'll make everyone who's wronged her regret ever crossing her. When she discovers a terrible Uprising secret, she must decide how far she's willing to go to extract her pound of flesh.