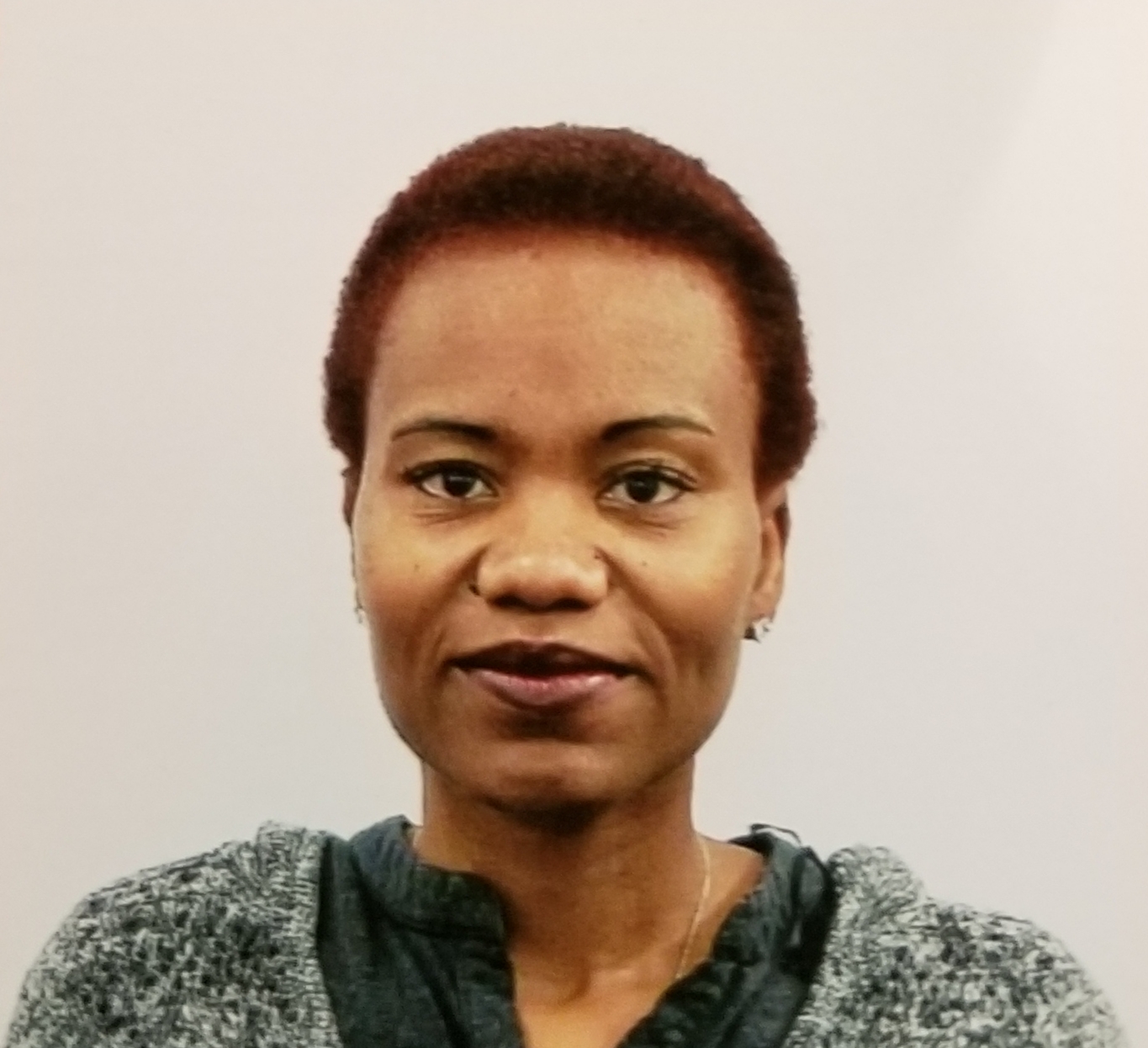 Rosemary Esehagu is a mom, a novelist, and a poet who was born in Nigeria. She is a believer in pursuing different interests and embracing one's self. Her works typically focus on identity, self-concept, and social issues. The mind and the role external and internal forces play to shape the mind fascinate her, so it is no surprise that she majored in Psychology in college. She enjoys spending quality time with her family, dancing, traveling, and people-watching.
Award Submission Title
Daddy, I look like God
Logline
Although facing bullying about her different appearance, a mixed-race child embraces her family and spiritual values to overcome her insecurity and accept herself as beautiful.
My Submission
Oyenoma is a girl of mixed races. Her father is the color of peach, her mother the color of
chocolate. She likes to pour chocolate syrup on her cubes of peach; a delicious treat. She
wonders what color she is. Her sister's name is Ngozi. Her skin is like her father's skin;
like the color of a dawning sun or of a mango fruit. She, on the other hand, doesn't look
like either parent. She asks her mom who says her skin is light brown. Light brown like
what? Her mind wonders. No fruit or food comes to mind. Light brown like the
bookshelf in the office?