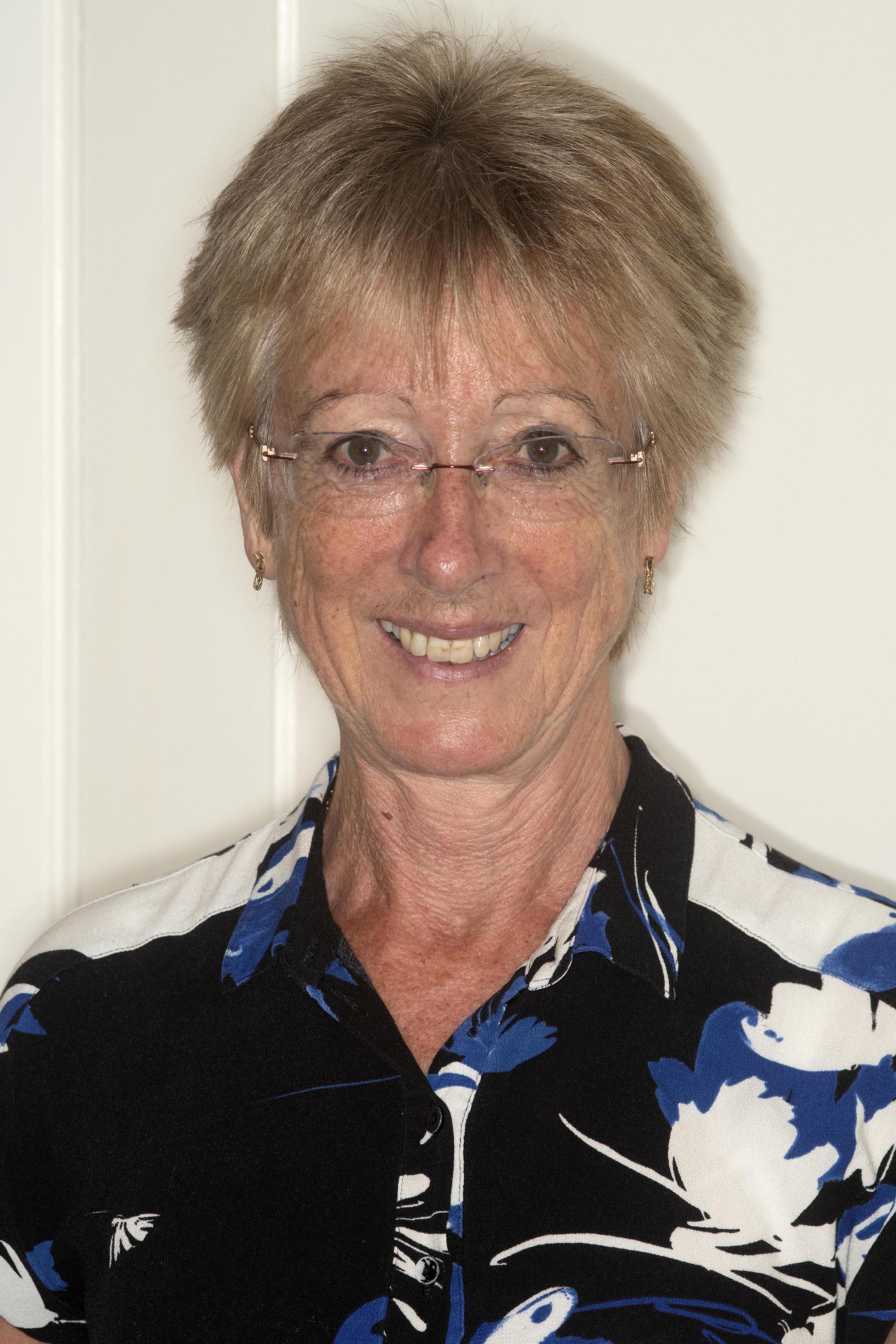 As a child I can remember the thrill of a notebook, the excitement of a new book. I was always writing and reading. I grew up in Kent, studied Optometry, worked in Middlesex and along the way married a vet and had two daughters. And I wrote. All the time. Scribbles everywhere.
Now we're back in Kent, our daughters and their horses have left home, we've planted a vineyard on the redundant paddocks and I write whenever I can.
'Little Rebel' is the firs of three novels set in the veterinary background; I'm also working on 'Bacchus or Bust', a novel, and 'Planting the Pension', a memoir, both inspired by our vineyard.
Award Submission Title
Little Rebel
Logline
A young vet must prove her rebellious past is over, but when she chooses to follow her heart she risks messing up again.