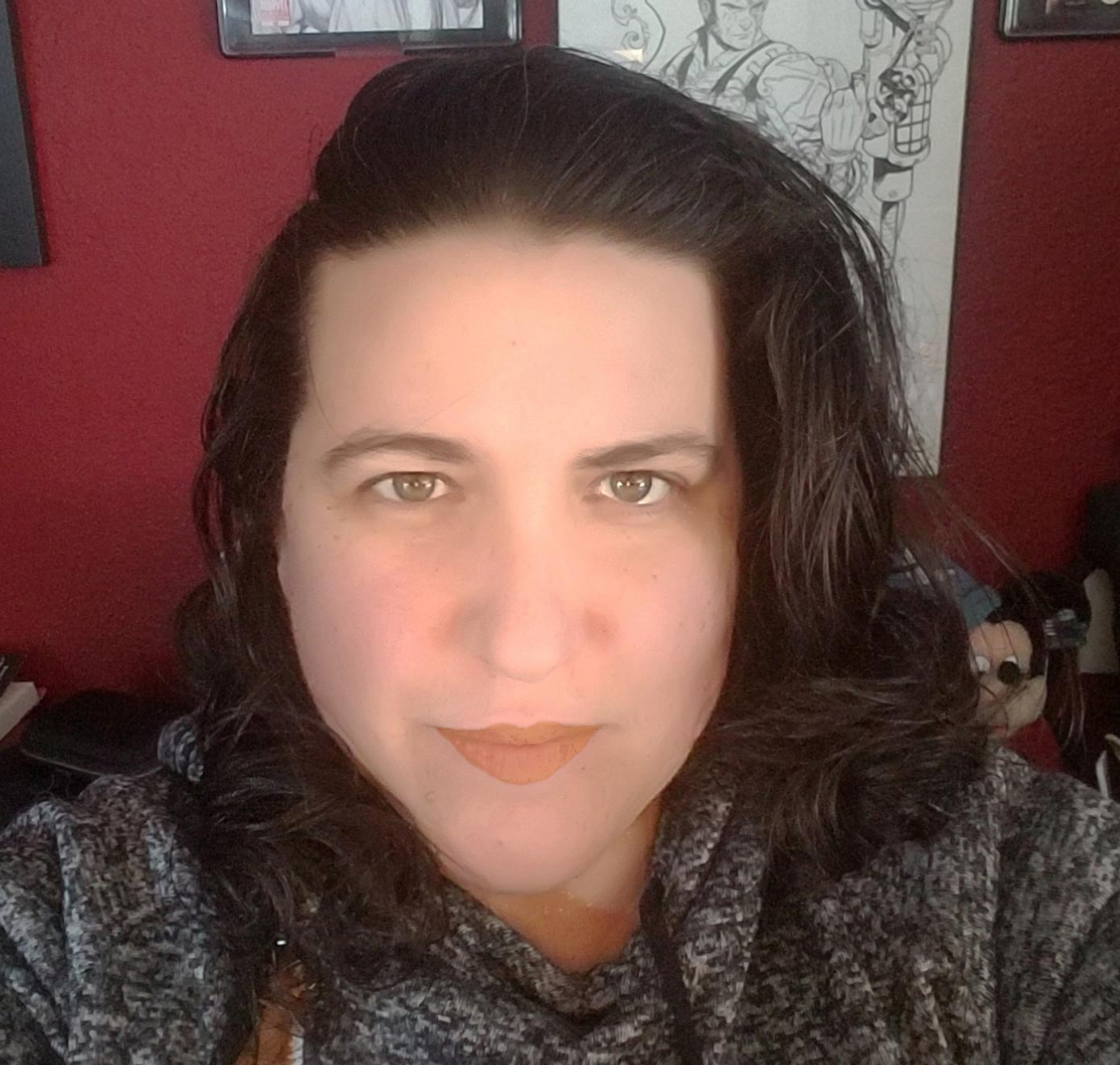 Alex Tremari is a Pacific Northwest transplant who took way to long to make her 6th grade declaration, "When I grow up I'm going to be a writer" a reality. Her unpublished novel, Dragoncast, placed 2nd in the 2019 Pacific Northwest Writer's Contest in the Fantasy/Sci-Fi/Paranormal category was CIBA shortlist contender, and is currently a finalist in the Page Turner Awards.
Award Submission Title
Dragoncast
Logline
The hero's journey was never meant for monsters.
My Submission
Hush now.

Gather 'round.

Pay your penny, and light the lamp.

I've your story.

I always do.

Those who you meet may seem out of place. Miscast and poorly suited to their roles. But I promise, all will be righted in the end.

All the players in their proper place.

This is not the story of the paladin, the maiden, or the monster. It is not even about the gods that built us or that which lurks in the dark, eating the hearts of children and binding their souls.

This story, as all tales truly are, is about love. So, of course, there will be no happy ending. For, you see, unlike those told by your nannies and your grannies and those tiresome bards, all of my tales are true.