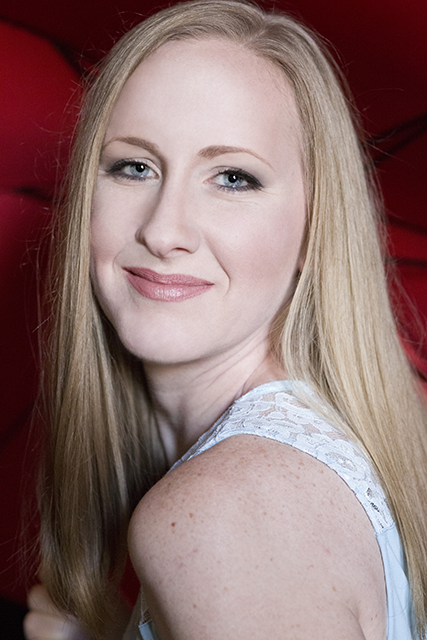 Adell Ryan is a hubby/wife pseudonym. Adell writes unconventional love stories about fierce women and their numerous male suitors. Because let's be honest, we need more than one to satisfy our multi-dimensional needs. Right? Ryan simply puts up with Adell's crazy fantasies and toots her horn regularly. Occasionally he'll add in a shoulder pat, and a deep, sexy "Damn, that's good stuff."


That southern boy (bless him) stole this northern girl's heart and they live together in the deep south, raising their three boys. When Adell isn't writing she's homeschooling — primarily working on dictation, making sure they say 'creek' instead of 'crick' and 'fire' instead of 'fer.' She also dabbles in photography and graphic design. Oh yeah, and reading. Every. Night. Much to Ryan's dismay. Sometimes she puts the steamy stuff down and gives him a quick kiss on the forehead, though.
Award Submission Title
Perfect (Her Reverse Genus, #1)
Logline
The deadline for everyone to submit a mandatory blood sample for the DNA Networking Act is fast approaching, but Thessaly and the four guys on her Reverse Genus list have plans of their own: to find the real reason behind the Act and put a stop to The Program's nefarious plans before it's too late.